Biographical Sketch of Karen L. Parker, Ph.D., M.S.W.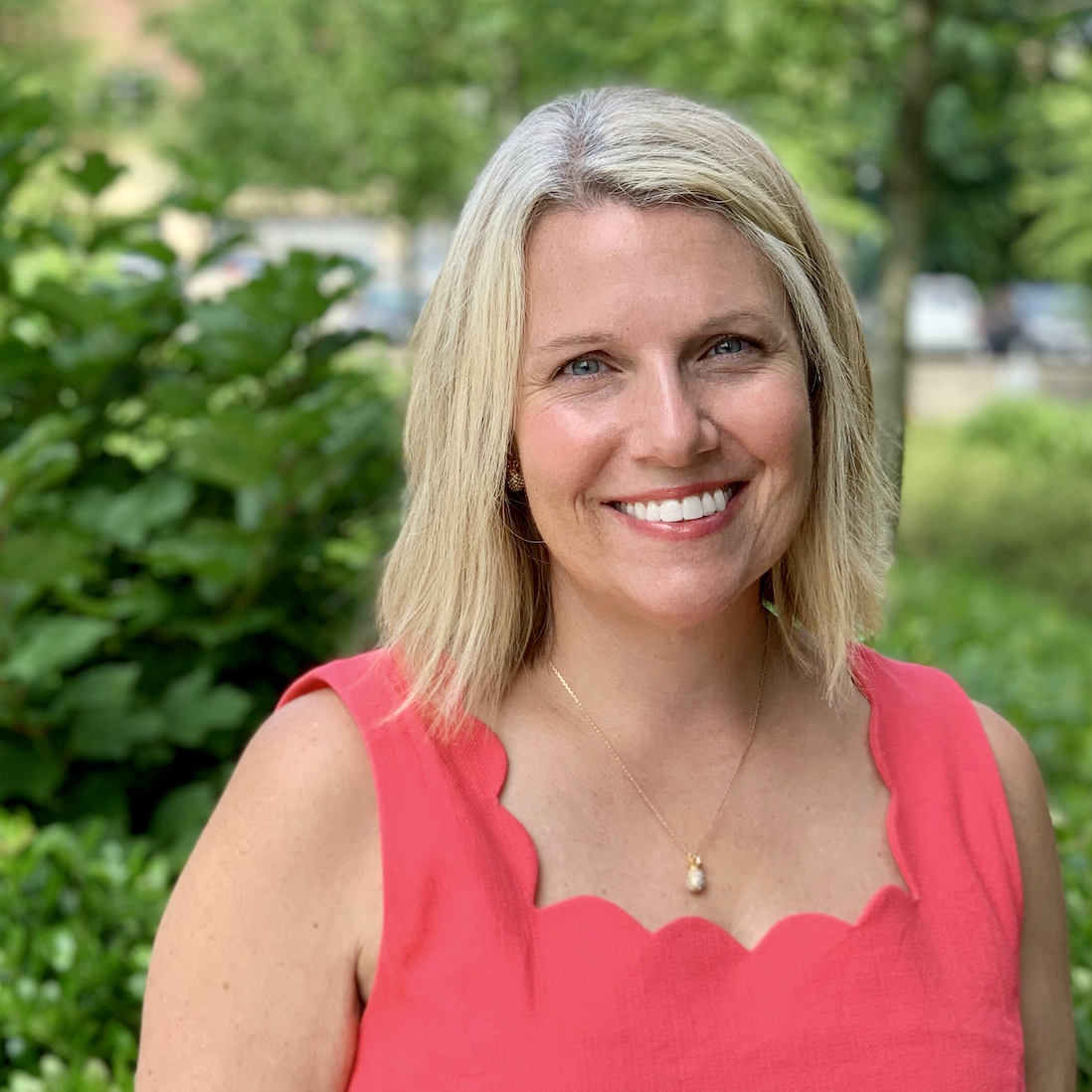 Karen L. Parker, Ph.D., M.S.W. currently serves as Director of the Sexual & Gender Minority Research Office, NIH. Dr. Parker was instrumental in the formation of the office in the fall of 2015 and was appointed as Director in June, 2016. The office coordinates NIH research related to the health of sexual and gender minorities across the NIH Institutes, Centers, and Offices. In her new role, she also serves as co-chair of the trans-NIH Sexual and Gender Minority Research Coordinating Committee (RCC) and has served on the committee since its inception in 2011.
The office was established in response to the 2011 NIH-commissioned Institute of Medicine Report (now the National Academy of Medicine), which highlighted opportunities where NIH could better support current knowledge of the health status of the lesbian, gay, bisexual, and transgender communities. It is part of the Division of Program Coordination, Planning, and Strategic Initiatives within the NIH Office of the Director.
Dr. Parker comes to the NIH Office of the Director from the National Cancer Institute where she served as an Acting Branch Chief in the NCI Office of Science Planning and Assessment and Women's Health Officer for the Institute. Prior to this, she was the Special Assistant to the President's Cancer Panel. She began her career at NIH in 2001 as a Presidential Management Fellow.
Dr. Parker has long been part of the discussion on the diverse health issues affecting sexual and gender minority communities and the need for initiatives to support research and training in this area. Dr. Parker is also Past-President of the Ulman Cancer Fund for Young Adults.
Dr. Parker received her Bachelor of Arts in English from Indiana University and her Master of Social Work from the University of Michigan, where she studied community organization, social policy, and evaluation. She completed her Ph.D. at the University of Maryland, School of Social Work.