Biographical Sketch of Karen L. Parker, Ph.D., M.S.W.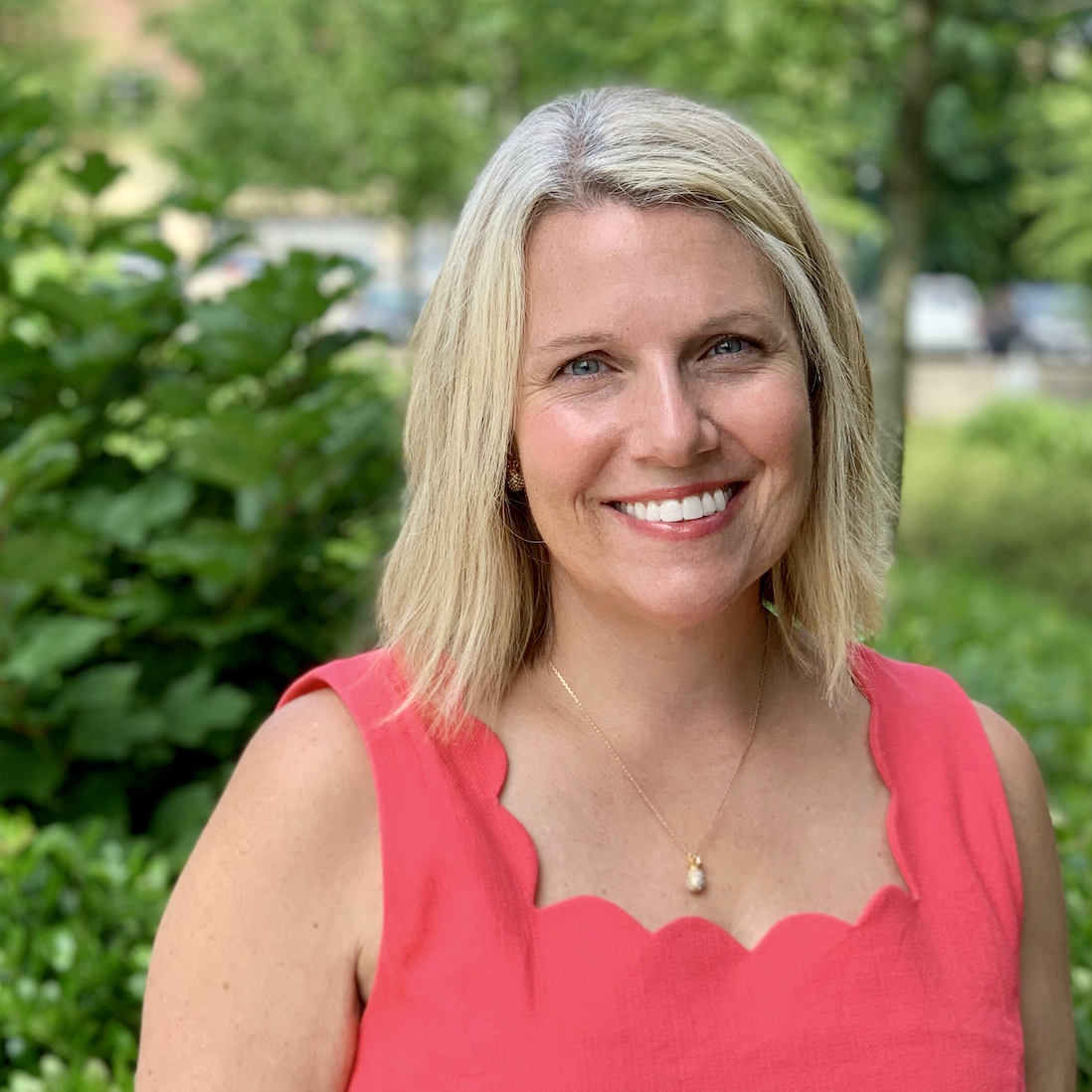 Karen L. Parker currently serves as Director of the Sexual & Gender Minority Research Office (SGMRO) at the National Institutes of Health (NIH). Dr. Parker was instrumental in the formation of the office in the fall of 2015 and was appointed Director in June 2016. In her role as Director, Dr. Parker is co-chair of the trans-NIH Sexual and Gender Minority Research Coordinating Committee (RCC), a committee on which she has served since its inception in 2011, and co-chair of the NIH SGM Research Working Group of the Council of Councils. Dr. Parker is also a member of the NIH Anti-Harassment Steering Committee and serves as the co-chair of the NIH Office of the Director Equity Council. Additionally, she sits as an ad-hoc member on the Advisory Committee to the NIH Director Working Group on Diversity.
Dr. Parker is involved in several SGM-related initiatives beyond NIH. She serves as co-chair of the Measuring Sexual Orientation and Gender Identity (SOGI) Research Group, an entity of the Federal Committee on Statistical Methodology, as well as an Executive Director of the Department of Health and Human Services LGBTQI+ Coordinating Committee. In 2021, Dr. Parker received the LGBTQ Health Achievement Award from GLMA: Health Professionals Advancing LGBTQ Equality, for her contributions towards advancing the field of SGM health and health equity for SGM communities.
Dr. Parker began her NIH career in 2001 as a Presidential Management Fellow at the National Cancer Institute (NCI). She spent several years at NCI, serving in various roles in the Office of the Director. Dr. Parker received her Bachelor of Arts in English from Indiana University and her Master of Social Work from the University of Michigan, where she studied community organization, social policy, and evaluation. She subsequently completed her Ph.D. at the University of Maryland, School of Social Work.
This page last reviewed on June 6, 2022