Webinar Details
The SGMRO is pleased to announce a webinar about Navigating the NIH. This webinar is targeting researchers who are interested in conducting research on differences of sex development (DSD) and with intersex populations.
The NIH FY 2016-2020 Strategic Plan to Advance Research on the Health and Well-Being of Sexual and Gender Minorities includes goals and objectives that aim to increase and improve SGM health research supported by NIH. Goal Three of the strategic plan is to Strengthen the Community of Researchers and Scholars Who Conduct Research Relevant to SGM Health and Well-Being. To achieve this goal, in part, the SGMRO will host a webinar in SGM health research to help build capacity for research in DSD and/or intersex populations
The goals of this webinar are to increase understanding of the NIH structure and processes, enhance capacity to conduct SGM research, and provide researchers with the opportunity to interact with NIH staff.
This webinar will take place online via Webex on Monday, June 1, 2020, 11:00 a.m. – 3:00 p.m. ET and is free and open to the public. (Click here for the draft agenda).
How to Sign Up
To sign-up for the webinar and to receive meeting information, please click here.
Once you have signed-up, you will receive an email containing a link and access numbers to participate in the webinar.
Individuals with disabilities who need Sign Language Interpreters and/or reasonable accommodation to participate in this event should contact Shyam Patel at the SGMRO at shyam.patel@nih.gov, and/or the Federal Relay (1-800-877-8339)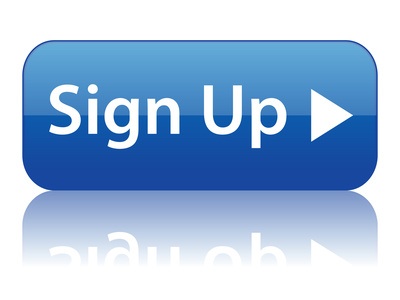 This page last reviewed on May 13, 2020