Events
SGM Health Research Listening Session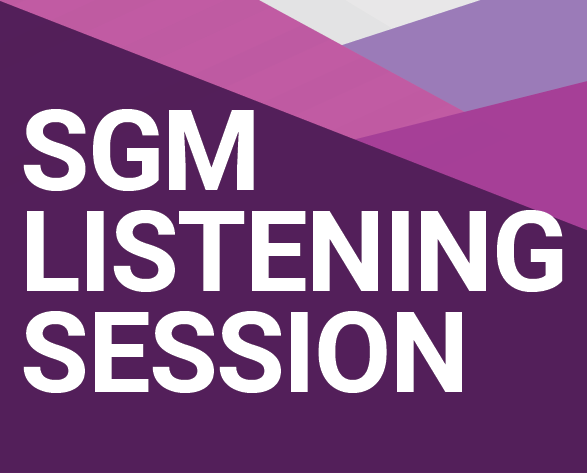 November 19, 2020
The SGMRO is hosting the agency's second SGM Health Research Listening Session on November 19. 2020. This listening session will be comprised of representatives from several SGM-focused health and health advocacy organizations. The primary objective of the listening session is to gather comments, concerns, and suggestions about SGM-related health research and related activities at the NIH from community stakeholders. Register now to listen in!
SGMRO Scientific Webinar Series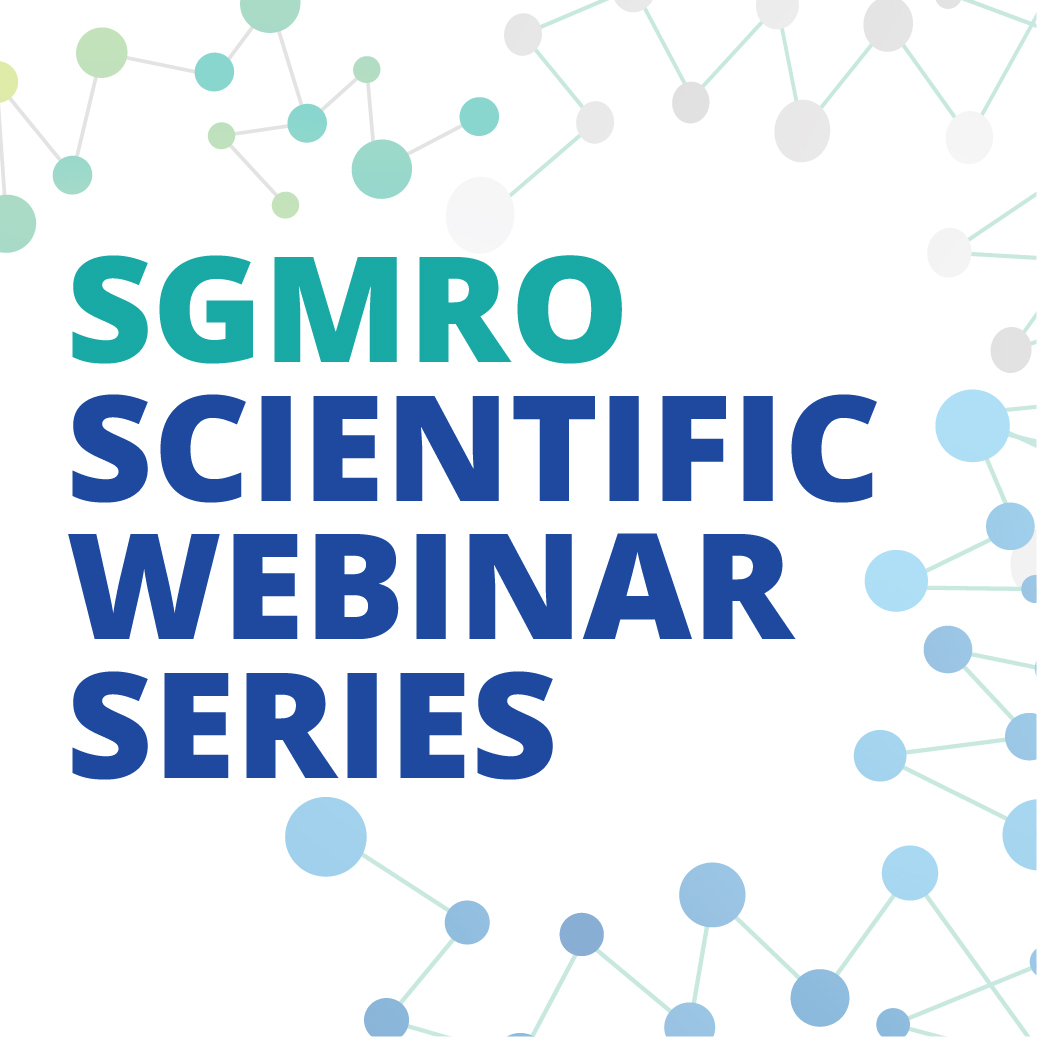 October 20, 2020
The second session of the SGMRO Scientific Webinar Series was held on October 20, 2020 from 2 p.m. to 3 p.m. Eastern and was presented by Heidi Moseson (she/her), PhD, MPH, an Epidemiologist at Ibis Reproductive Health, and Juno Obedin-Maliver (she/her), MD, MPH, MAS , an Assistant Professor of Obstetrics and Gynecology, and Epidemiology and Population Health at Stanford University of School of Medicine, and Co-Director of The PRIDE Study of the NIH SGM Research Working Group. A video recording for this webinar is now available for viewing!
SGM Health Research Regional Workshop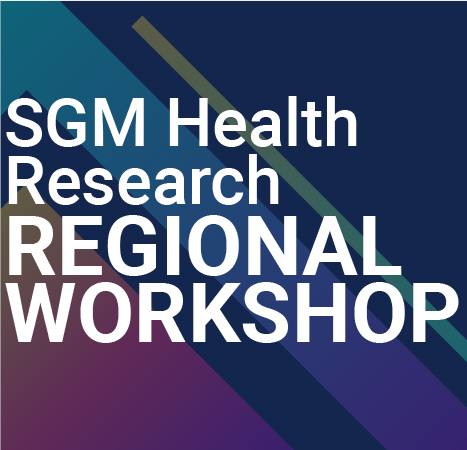 April 2, 2020 - Rescheduled Virtually for September 3, 2020
The Sexual & Gender Minority Health Research Midwest Regional Workshop occurred virtually on September 3, 2020. The NIH, in conjunction with the Equitas Health Institute, the Ohio State University (OSU) College of Public Health, OSU, College of Medicine, Division of Infectious Diseases, and OSU Institute for Population Research, held this workshop for students, postdocs, and new investigators interested in SGM health!
Bisexual Health Research Workshop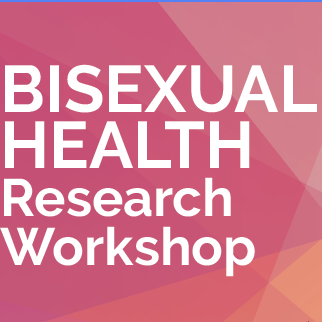 September 23, 2019
The Bisexual Health Research Workshop focused on identifying research opportunities across four key areas of bisexual health: life course perspective, intersecting populations, key health inequalities (mental health, sexual health and victimization), and social determinants of bisexual health (SES, access to health care, access to funding).
NIH Sexual and Gender Minority Research Investigator Awards Program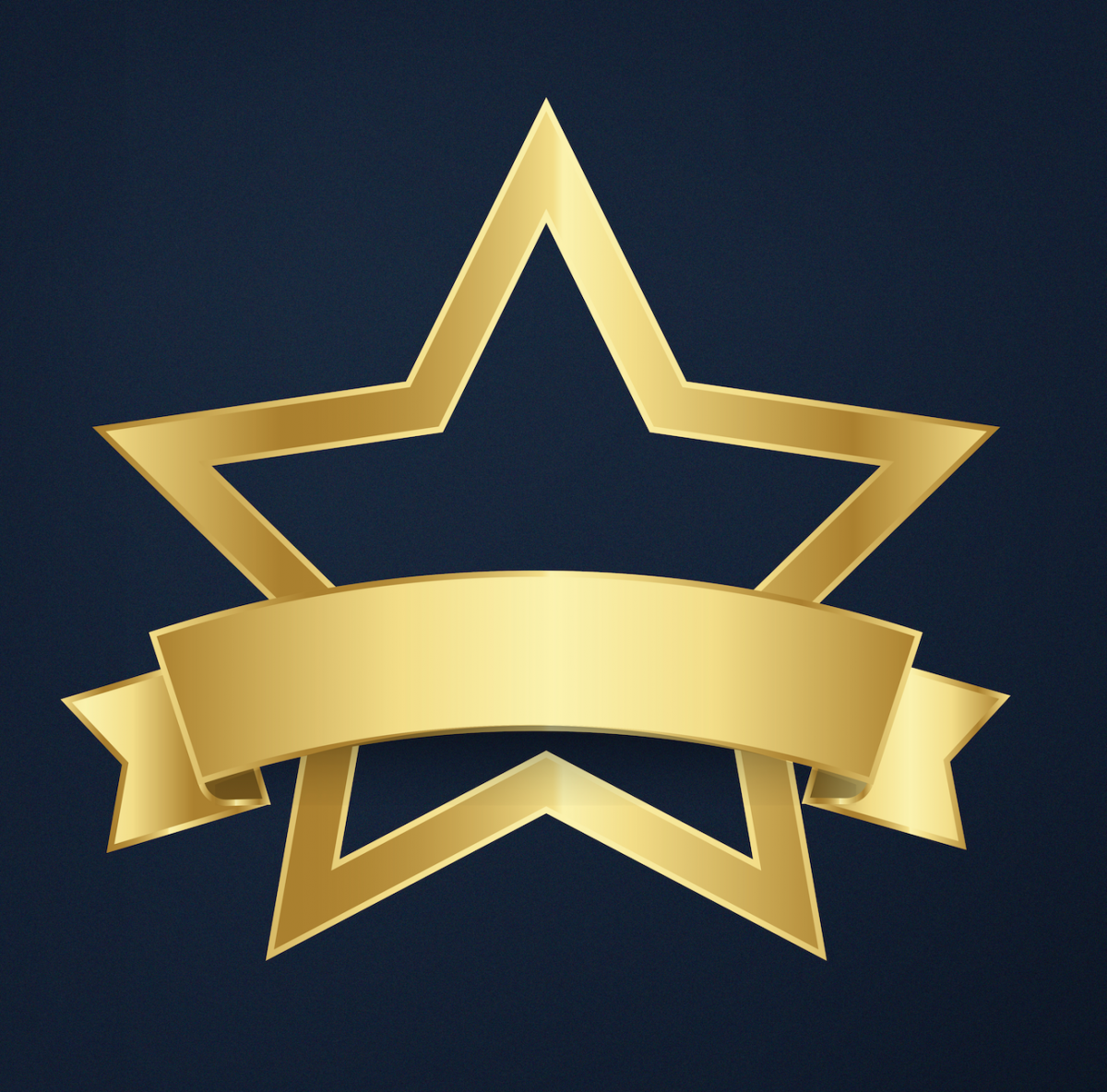 September 17, 2019, 9:30am - 11:30am
The National Institutes of Health (NIH) Sexual and Gender Minority (SGM) Research Investigator Awards Program was developed to recognize investigators who have made substantial, outstanding research contributions in areas related to SGM health. The Sexual and Gender Minority Research Office (SGMRO) is pleased to announce the 2019 Investigator Awardees.
awards
Pride at NIH
The National Institutes of Health (NIH) is committed to the principles of equal employment opportunity, diversity, and inclusion in our research and workplace.  As part of that commitment, the NIH celebrates an annual Pride Month with a variety of activities that highlight the meaning of including the sexual and gender minority (SGM) community in our work.  The Office of Equity, Diversity, and Inclusion (EDI), the Sexual & Gender Minority Research Office, and the National Institute of Minority Health and Health Disparities sponsor events to address key areas of interest in working with SGM populations.  The goal of these activities is to understand, in very specific ways, how research impacts sexual and gender minority communities, and how best to conduct research with and for SGM populations.
pride
Women's Health Seminar Series
Improving the Health and Well-being of Young Transgender Women: Intersections of Research, Policy, and Practice
Thursday, December 6, 2018 | 1:00 p.m.–3:00 p.m.
Masur Auditorium, Building 10, Clinical Center, NIH Main Campus
December's event will feature Dr. Nadia Dowshen, M.D., M.S.H.P., Co-founder and Medical Director, Gender and Sexuality Development Clinic, Children's Hospital of Philadelphia (CHOP)
orwh
This page last reviewed on October 22, 2020