About the Researcher Spotlight
The Sexual & Gender Minority Health Researcher Spotlight highlights both successful early and established NIH-funded investigators in the field of SGM health research. This feature is in an interview format, and explores pathways to and provides guidance for building a successful career in this field of inquiry. Click below to learn more about our featured investigators!
Featured Investigators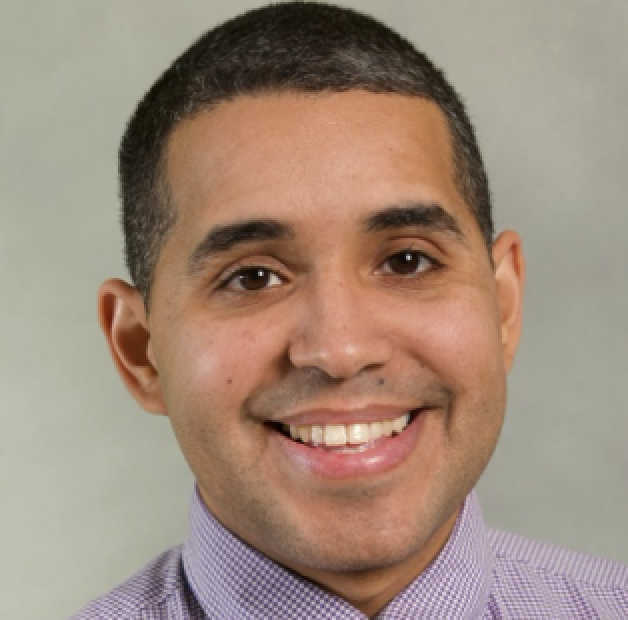 September 2020: Billy A. Caceres, PhD, RN, FAHA
Assistant Professor, Program for the Study of LGBT Health, Columbia University School of Nursing

Dr. Billy A. Caceres is an Assistant Professor in the Program for the Study of LGBT Health at the Columbia University School of Nursing. Dr. Caceres' research uses biobehavioral approaches to understand and reduce cardiovascular health disparities in stigmatized populations with a focus on sexual and gender minority (SGM) adults. He was the 2017 recipient of the American Heart Association's Martha N. Hill New Investigator Award for his dissertation research on stress and cardiovascular disease risk in sexual minority women. Dr. Caceres recently served as the writing chair of the American Heart Association's first scientific statement on the cardiovascular health of SGM adults. In 2019, Dr. Caceres began a Mentored Research Scientist Development Award from the National Heart, Lung, and Blood Institute. He is conducting an innovative study that uses a sibling design to examine the influence of adverse life experiences on physiological risk factors for cardiovascular disease in sexual minority women and their heterosexual sisters. His work on SGM cardiovascular health has been published in high-impact interdisciplinary journals. Dr. Caceres is a fellow of the American Heart Association and the New York Academy of Medicine. He received PhD from New York University and completed a postdoctoral fellowship in Comparative and Cost Effectiveness Research at Columbia University. Prior to completing his PhD he worked as a cardiothoracic and vascular surgery nurse at New York University Langone Health.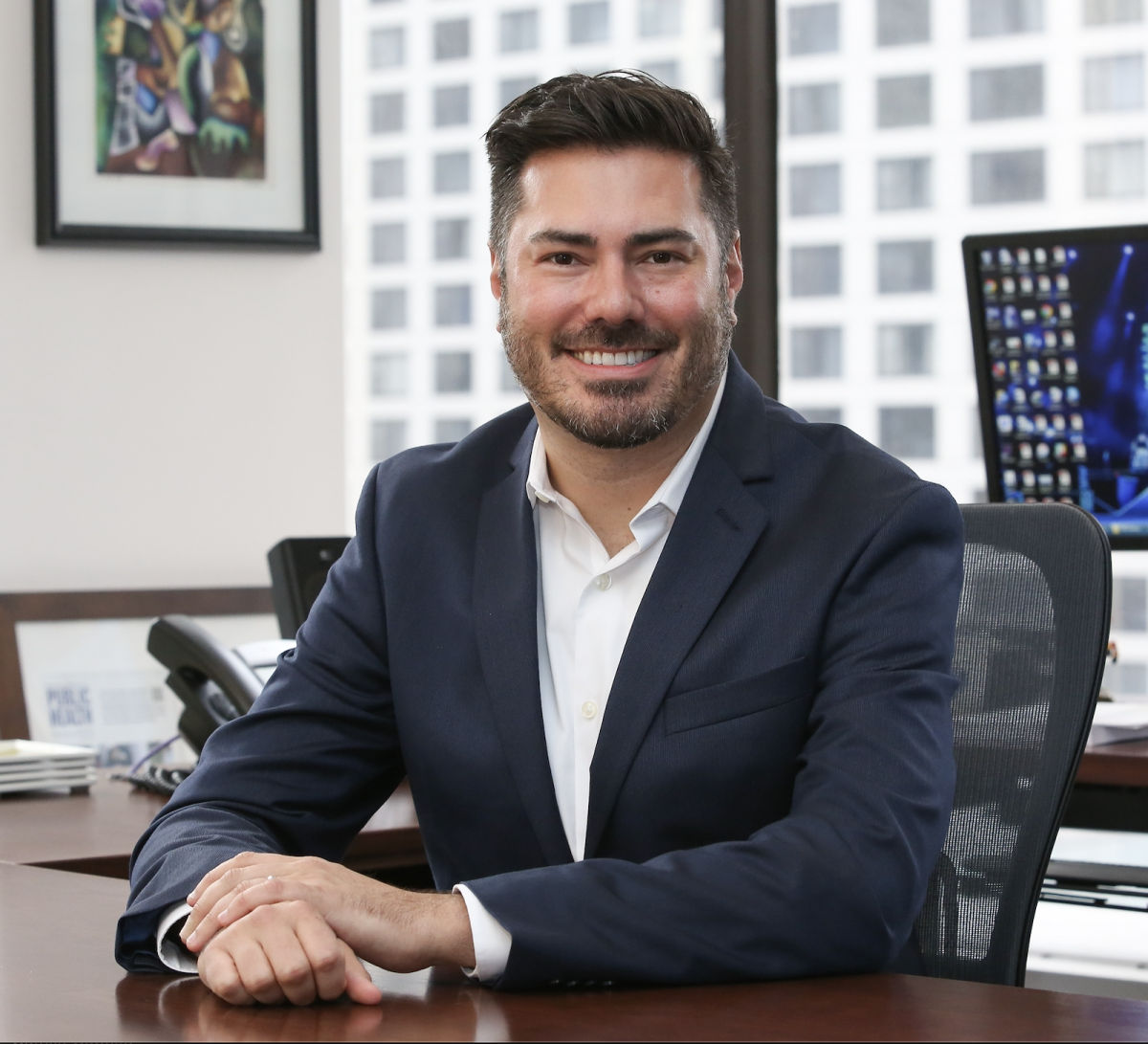 July 2020: Brian Mustanski, PhD
Director, Northwestern Institute for Sexual and Gender Minority Health and Wellbeing

Brian Mustanski, Ph.D. is the founding Director of the Northwestern Institute for Sexual and Gender Minority Health and Wellbeing, which has grown to be the largest LGBTQ health research institute in the US. He is a tenured Professor of Medical Social Sciences and Co-Director of the NIH Third Coast Center for AIDS Research (CFAR). His research focuses on the health and development of LGBTQ youth and the application of new media and technology to sexual health promotion and HIV prevention. He has been a Principal Investigator of nearly $60 million in federal (NIDA, NIMH, NIMHD, NIAID, NCI) and foundation grants and has published over 265 journal articles. He is a frequent advisor to federal agencies and other organizations on LGBTQ health and HIV prevention, including serving as an appointed member of the National Advisory Council on Minority Health and Health Disparities. Some recognitions for his work include being named a William T Grant Scholar and NBC News selecting him in 2017 from 1,600 nominees to their inaugural list of 30 changemakers and innovators making a positive difference in the LGBTQ community.
This page last reviewed on September 24, 2020