About the Researcher Spotlight
The Sexual & Gender Minority Health Researcher Spotlight highlights both successful early and established NIH-funded investigators in the field of SGM health research. This feature is in an interview format, and explores pathways to and provides guidance for building a successful career in this field of inquiry. Click below to learn more about our featured investigators!
Featured Investigators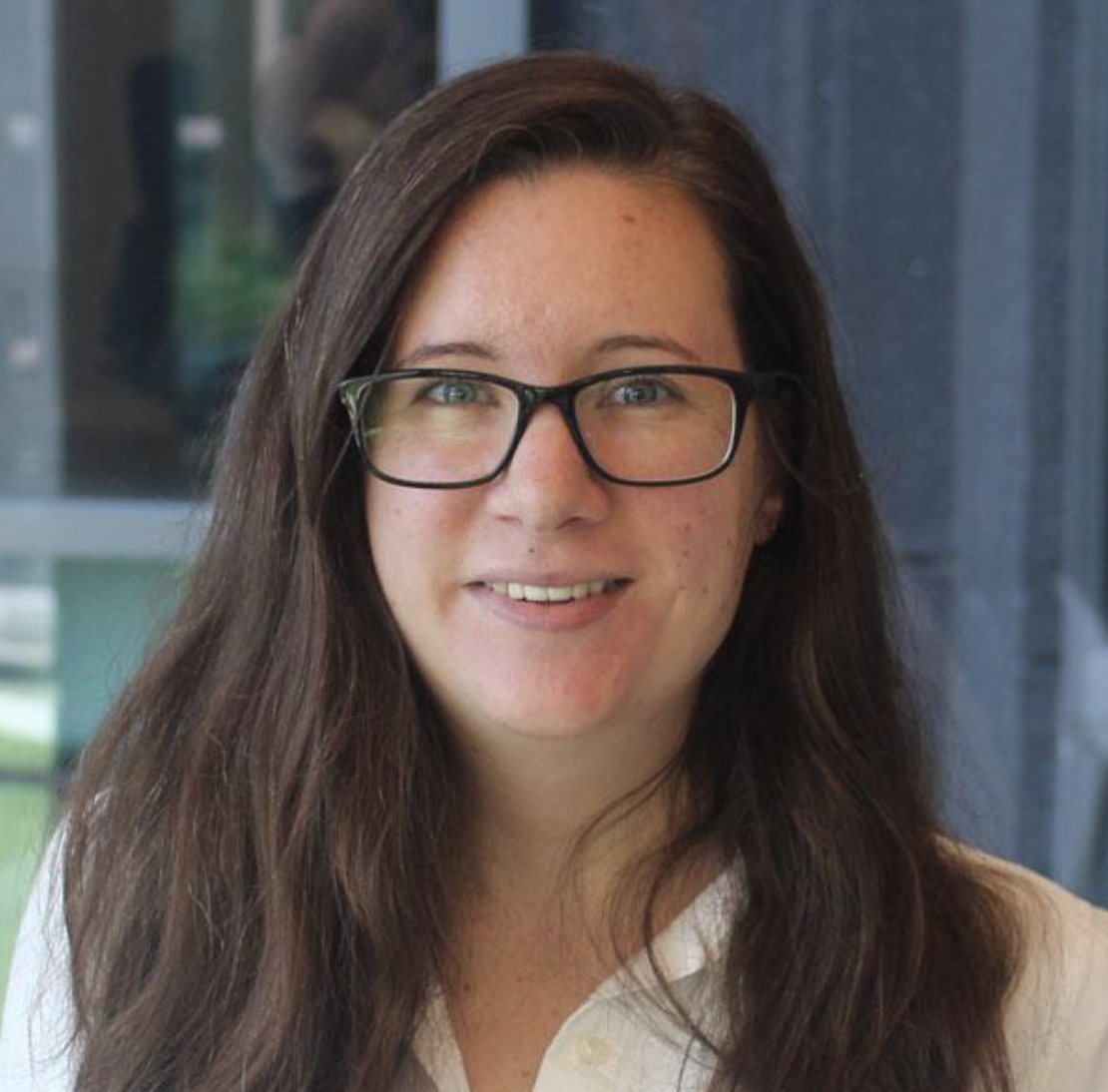 September 2021: Sarah S. Jackson, PhD, MPH
Research Fellow, Division of Cancer Epidemiology and Genetics, National Cancer Institute

Dr. Sarah S. Jackson has been a postdoctoral fellow at the National Cancer Institute in the Division of Cancer Epidemiology and Genetics (DCEG) since May 2018. In May 2021, she was inducted into the NIH Independent Research Scholar Program, sponsored by the Office of Intramural Research. Dr. Jackson has a background in public health, with experiences in the DC Department of Health, Whitman-Walker Health, and AIDS Clinical Trials Group. She earned her PhD in epidemiology at the University of Maryland, Baltimore. Dr. Jackson's research interests include sex differences in cancer incidence and cancer risk and outcomes among transgender and non-binary individuals.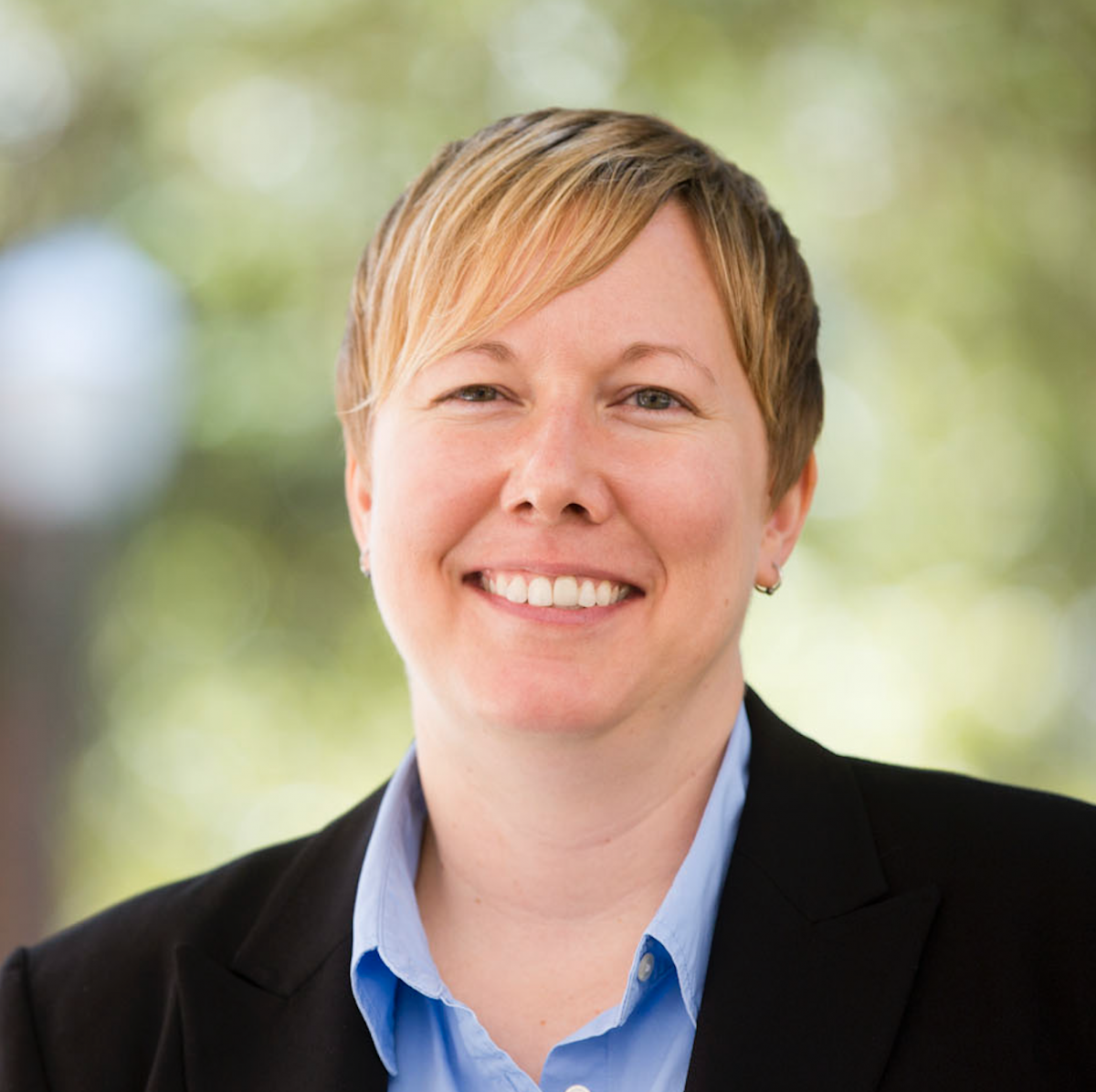 June 2021: Jody Herman, PhD
Scholar of Public Policy, Associate Researcher, The Williams Institute, UCLA School of Law

Jody L. Herman, Ph.D. is the Reid Rasmussen Fellow and a Scholar of Public Policy at the Williams Institute. Her research focuses on gender identity in survey research and the prevalence and impact of discrimination based on gender identity or expression, including minority stress, health, and suicidality among transgender people. She is a Co-Investigator on the U.S. Transgender Population Health Survey (TransPop), a nationally representative survey of transgender adults. She served as Co-Principal Investigator for the 2015 U.S. Transgender Survey, the largest survey of transgender adults conducted in the United States to date. Her published research is routinely cited, including by major news sources, such as The New York Times, Washington Post, CNN, and NPR. She holds a Ph.D. in Public Policy and Public Administration from The George Washington University, where she also earned her M.A. in Public Policy.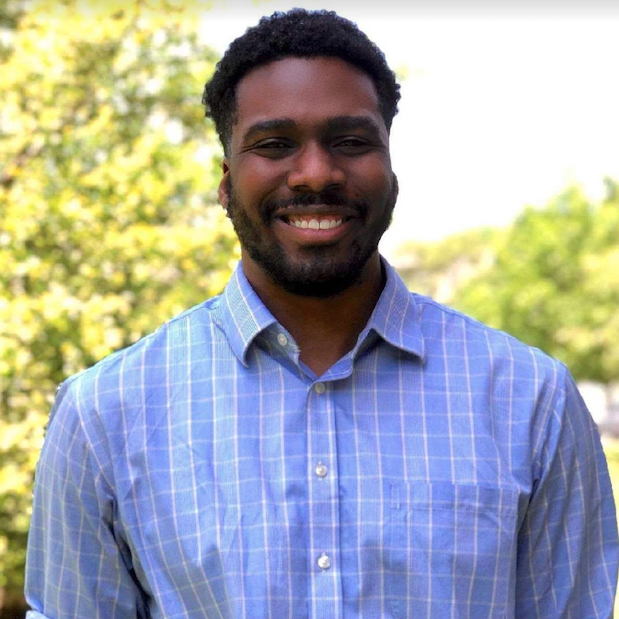 February 2021: Allen Mallory, PhD
Presidential Postdoctoral Scholar, The Ohio State University

Allen Mallory is a Presidential Postdoctoral Scholar at The Ohio State University in the Department of Human Sciences. Allen received his Ph.D. from the University of Texas at Austin in Human Development and Family Sciences where he was also a trainee at the University of Texas Population Research Center. Allen's research takes an intersectional approach in understanding the health and well-being of sexual and gender minorities. Specifically, he studies how health disparities vary among and between sexual and gender minorities across multiple marginalized identities and how the processes tied to multiple identities, such as discrimination, intersect to affect health. Dr. Mallory was funded by an F31 (F31MH115608) to investigate how race, gender, and sexual identity discrimination were independent and overlapping in their prospective associations with mental health.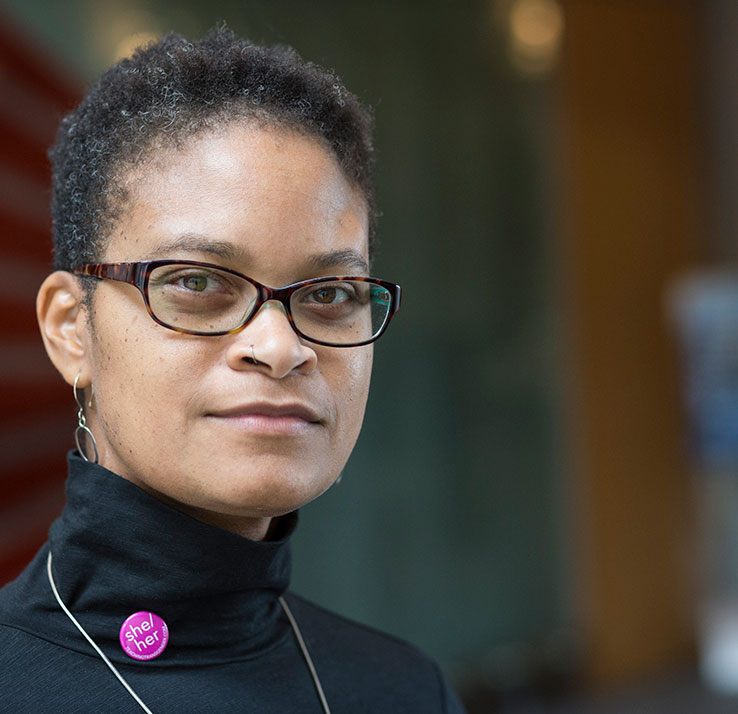 December 2020: Tonia Poteat, PhD, MPH, PA-C, DFAAPA
Assistant Professor of Social Medicine, Core Faculty in the UNC Center for Health Equity Research

Tonia Poteat is an Assistant Professor of Social Medicine at the University of North Carolina Chapel Hill (UNC), core faculty in the UNC Center for Health Equity Research, clinical preceptor for the Gender Affirming Clinic at UNC's Student Health Action Coalition, and a Physician Assistant in the UNC Infectious Diseases Clinic. Her research, teaching, and clinical practice focus on HIV and LGBTQ health with particular attention to the role of intersectional stigma in driving health disparities. Certified as an HIV Specialist by the American Academy of HIV Medicine, she is a global leader in HIV research and care with transgender persons. In 2019, she was named to the National Academies of Science Consensus Panel on the Well-being of Sexual and Gender Minorities. She has published numerous articles on HIV among transgender adults. She is an Associate Editor for the journal, LGBT Health and served as a guest editor for a special issue of the Journal of the International AIDS Society on HIV among transgender populations.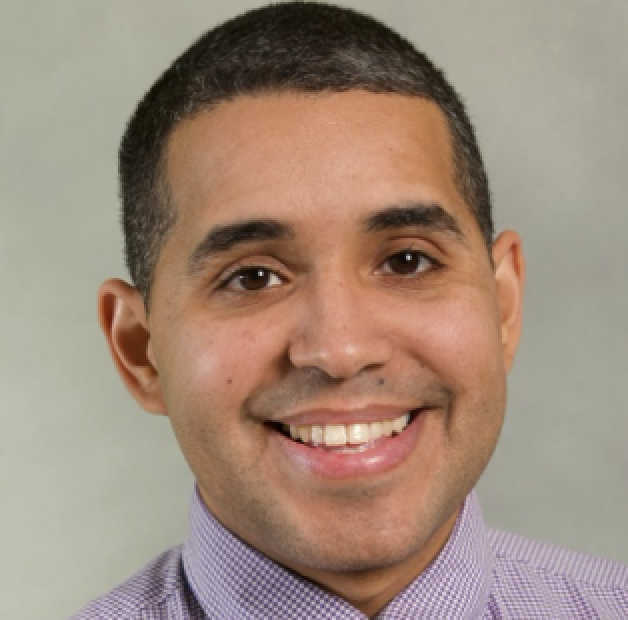 September 2020: Billy A. Caceres, PhD, RN, FAHA
Assistant Professor, Program for the Study of LGBT Health, Columbia University School of Nursing

Dr. Billy A. Caceres is an Assistant Professor in the Program for the Study of LGBT Health at the Columbia University School of Nursing. Dr. Caceres' research uses biobehavioral approaches to understand and reduce cardiovascular health disparities in stigmatized populations with a focus on sexual and gender minority (SGM) adults. He was the 2017 recipient of the American Heart Association's Martha N. Hill New Investigator Award for his dissertation research on stress and cardiovascular disease risk in sexual minority women. Dr. Caceres recently served as the writing chair of the American Heart Association's first scientific statement on the cardiovascular health of SGM adults. In 2019, Dr. Caceres began a Mentored Research Scientist Development Award from the National Heart, Lung, and Blood Institute. He is conducting an innovative study that uses a sibling design to examine the influence of adverse life experiences on physiological risk factors for cardiovascular disease in sexual minority women and their heterosexual sisters. His work on SGM cardiovascular health has been published in high-impact interdisciplinary journals. Dr. Caceres is a fellow of the American Heart Association and the New York Academy of Medicine. He received a PhD from New York University and completed a postdoctoral fellowship in Comparative and Cost-Effectiveness Research at Columbia University. Prior to completing his PhD, he worked as a cardiothoracic and vascular surgery nurse at New York University Langone Health.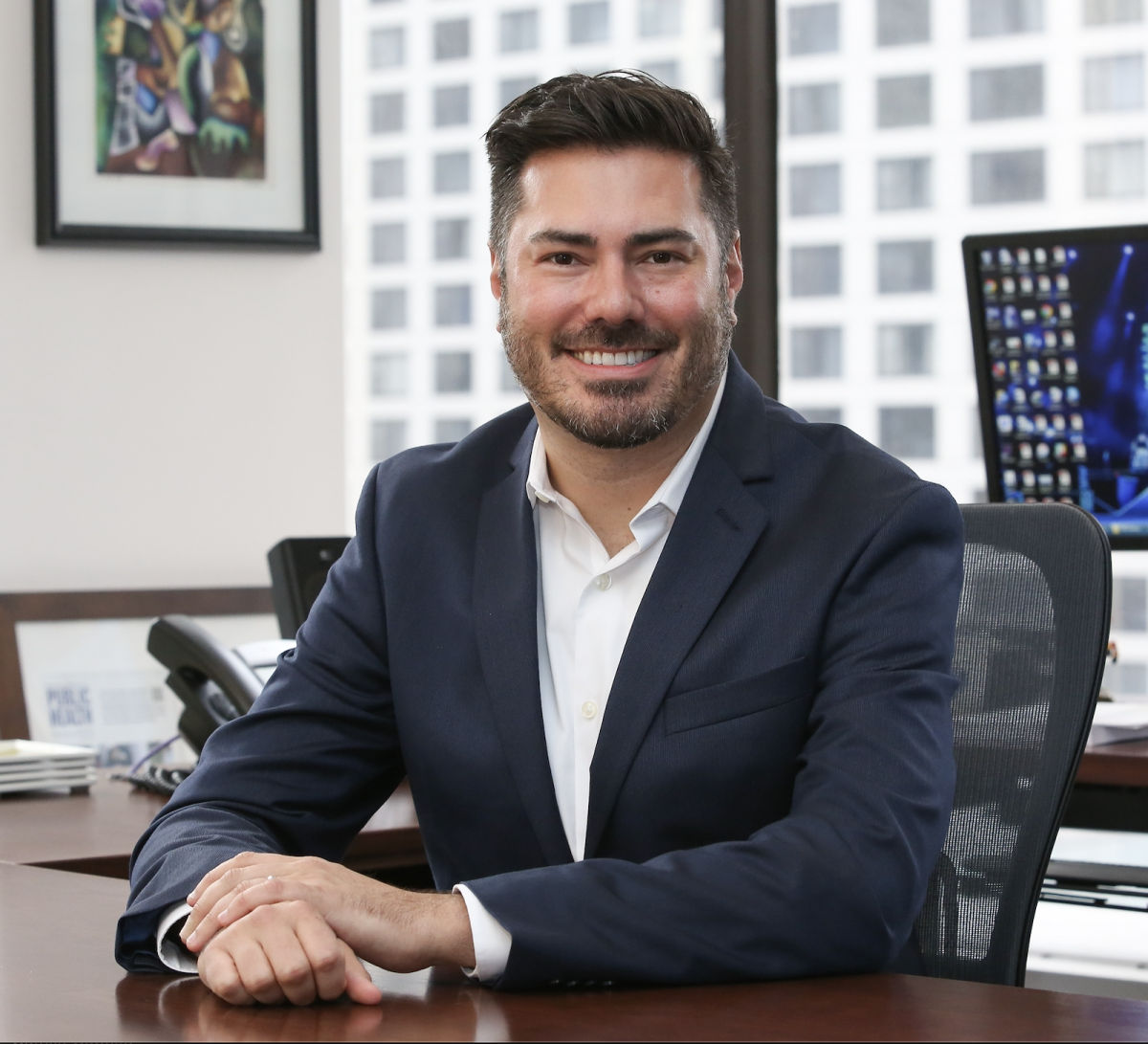 July 2020: Brian Mustanski, PhD
Director, Northwestern Institute for Sexual and Gender Minority Health and Wellbeing

Brian Mustanski, PhD is the founding Director of the Northwestern Institute for Sexual and Gender Minority Health and Wellbeing, which has grown to be the largest LGBTQ health research institute in the US. He is a tenured Professor of Medical Social Sciences and Co-Director of the NIH Third Coast Center for AIDS Research (CFAR). His research focuses on the health and development of LGBTQ youth and the application of new media and technology to sexual health promotion and HIV prevention. He has been a Principal Investigator of nearly $60 million in federal (NIDA, NIMH, NIMHD, NIAID, NCI) and foundation grants and has published over 265 journal articles. He is a frequent advisor to federal agencies and other organizations on LGBTQ health and HIV prevention, including serving as an appointed member of the National Advisory Council on Minority Health and Health Disparities. Some recognitions for his work include being named a William T Grant Scholar and NBC News selecting him in 2017 from 1,600 nominees to their inaugural list of 30 changemakers and innovators making a positive difference in the LGBTQ community.
This page last reviewed on August 31, 2021