Past Webinars
What will it take to create health equity for sexual and gender minority young people?

Brian Mustanski, PhD, Director, Northwestern Institute for Sexual and Gender Minority Health and Wellbeing
June 30, 2020 – 1 p.m. to 2 p.m. Eastern – Via Webex

Webinar Recording, Transcripts, and Slides Forthcoming!
Abstract: Health disparities among young people based on sexual orientation and gender identity are not going away. Recent studies have shown the size of the disparity in suicide attempts has not shrunk over the past 20+ years. HIV diagnoses have been continuing to increase among young men who have sex with men (MSM), while they decline in many other groups. In this talk, Dr. Mustanski will describe his research examining multi-level drivers of health disparities among young MSM and his program of research that uses community-engaged methods to create, test effectiveness, and now study the implementation of eHealth approaches to HIV prevention. The talk will conclude with a model of the multilevel changes that will be necessary to allow sexual and gender minority youth to have an opportunity to attain their highest level of health.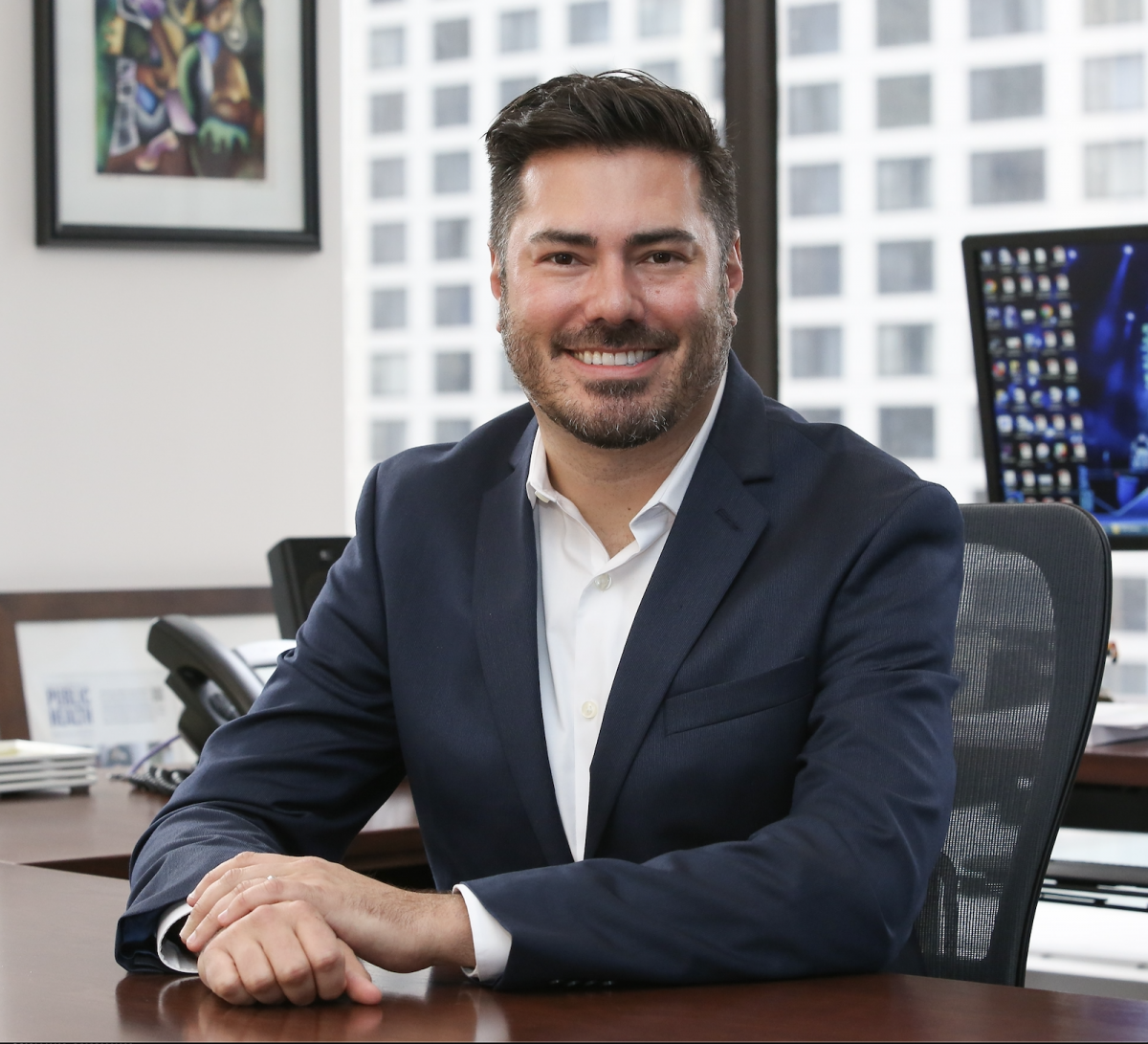 Speaker Biography: Brian Mustanski, Ph.D. is the founding Director of the Northwestern Institute for Sexual and Gender Minority Health and Wellbeing, which has grown to be the largest LGBTQ health research institute in the US. He is a tenured Professor of Medical Social Sciences and Co-Director of the NIH Third Coast Center for AIDS Research (CFAR). His research focuses on the health and development of LGBTQ youth and the application of new media and technology to sexual health promotion and HIV prevention. He has been a Principal Investigator of nearly $60 million in federal (NIDA, NIMH, NIMHD, NIAID, NCI) and foundation grants and has published over 265 journal articles. He is a frequent advisor to federal agencies and other organizations on LGBTQ health and HIV prevention, including serving as an appointed member of the National Advisory Council on Minority Health and Health Disparities. Some recognitions for his work include being named a William T Grant Scholar and NBC News selecting him in 2017 from 1,600 nominees to their inaugural list of 30 changemakers and innovators making a positive difference in the LGBTQ community.
About the SGMRO Scientific Webinar Series
The Sexual & Gender Minority Research Office (SGMRO) Scientific Webinar Series was launched in FY 2020 as a platform to promote research being conducted by NIH-funded investigators in the field of SGM health. This series seeks to highlight a diverse array of topics and research areas. The goals of this series are to highlight current and groundbreaking SGM health research and to provide a forum that allows students, postdocs, early-stage investigators, and others to envision a research trajectory in SGM health research.
Webinars are typically one hour in length, including 15 minutes for Q&A. Webinars are free and will be recorded and posted to the SGMRO website.
Individuals with disabilities who need Sign Language Interpreters and/or reasonable accommodation to participate in this event should contact Shyam Patel at the SGMRO (shyam.patel@nih.gov), and/or the Federal Relay (1-800-877-8339).
This page last reviewed on June 30, 2020