NIH Sexual and Gender Minority Research Investigator Awards Program
The National Institutes of Health (NIH) Sexual and Gender Minority (SGM) Research Investigator Awards Program was developed to recognize investigators who have made substantial and outstanding research contributions in areas related to SGM health. Each year, the SGMRO honors one distinguished investigator (selected internally by NIH staff) and two early-stage investigators (ESI) for their exemplary work and invites them to present a lecture at the annual SGM Research Investigator Awards.
This year's ceremony was hosted virtually on September 16, 2021. During this event, the 2021 honorees were presented with their awards and given an opportunity to provide a lecture on their NIH-funded research.
2021 Investigator Awardees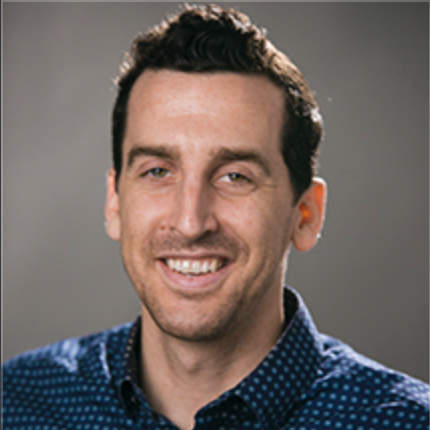 Toward Critical Health Equity: Understanding and Confronting Intersectional Stigma among Sexual and Gender Minority Communities


Devin English, PhD, 2021 Early-Stage Investigator Award Recipient

Dr. English is committed to reducing health inequities through understanding, combatting, and preventing racism, heterosexism, and other forms of identity-based violence. His research has focused on the harmful health effects of discrimination within Black communities in the U.S. Dr. English's current research aims to promote the health and wellbeing of Black LGBTQ youth communities through understanding and confronting the intersection of racism and heterosexism. Presently, Dr. English is examining the biological, psychological, and social effects of daily intersectional discrimination among young Black sexual minority men — a project funded by the National Institute of Mental Health. As a part of this project, Dr. English is engaging in community-based research to co-develop a strengths-based mobile app intervention that helps to combat health inequities caused by intersectional discrimination (e.g., HIV, major depression). Dr. English is currently contributing to policy-focused research through his collaboration on the Health Data for New York City (HD4NYC) initiative—an interdisciplinary health equity research program at the New York City Department of Health. Dr. English also seeks to contribute to discrimination prevention through teaching and mentoring and hopes to integrate stigma prevention programs with the interventions on which he is currently working.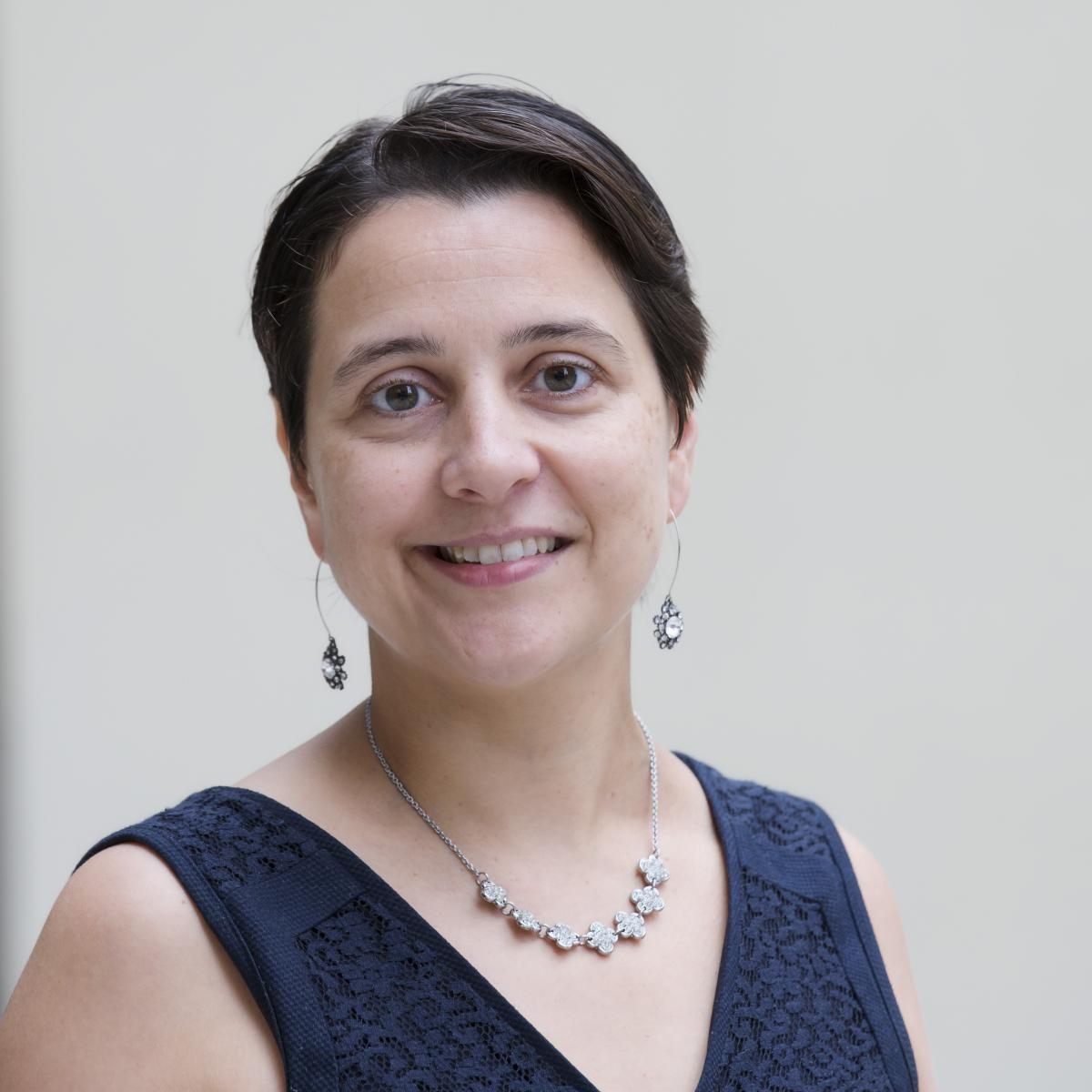 Together Equitable Accessible Meaningful (TEAM) Cancer Care for Sexual and Gender Minorities
Mandi L. Pratt-Chapman, PhD, MA, 2021 Early-Stage Investigator Award Recipient

Mandi Pratt-Chapman, MA, PhD is Associate Professor, Medicine and Associate Center Director, Patient-Centered Initiatives and Health Equity for the GW Cancer Center. Her personal mission is to make evidence-based health care and disease prevention strategies available to more people as quickly as possible. Her research focuses on patient navigation, cancer survivorship, evidence-based cancer control, and health equity for lesbian, gay, bisexual, transgender, queer, and intersex (LGBTQI) communities. She has a particular interest in team science and implementation science approaches to increase the relevance of research and to accelerate the translation of research findings into practice.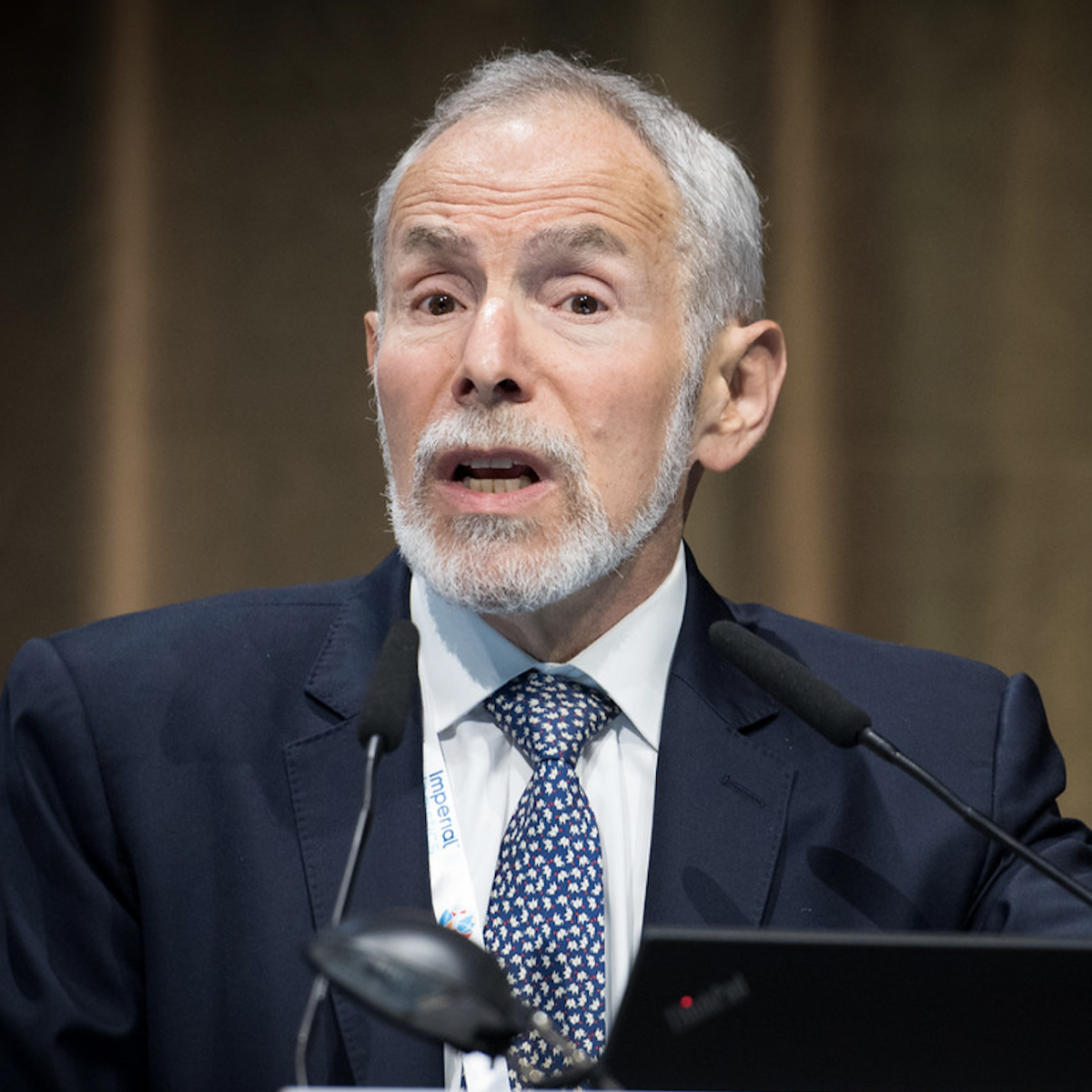 From HIV to LGBTQIA+: The Evolution of Sexual and Gender Minority Health Research at Fenway Health
Kenneth Mayer, MD, 2021 Distinguished Investigator Award Recipient
Dr. Mayer trained in Internal Medicine at Boston's Beth Israel Hospital and in Infectious Diseases and Molecular Epidemiology at Brigham and Women's Hospital. As the founding Medical Research Director of Fenway Health, he created a community health research program that has developed an international reputation for its capability to conduct community-based research. He is currently a Professor of Medicine at Harvard Medical School, a Professor in Global Health and Population at the Harvard TC Chan School of Public Health, and an Attending Physician at Beth Israel Deaconess Hospital. Starting in 1994, he has been a site Principal Investigator of NIH-funded HTVN, HPTN, MTN, and ATN clinical trials units, focusing on bio-behavioral HIV prevention research, and a member of the scientific leadership of the HPTN. He has co-authored more than 1000 peer-reviewed publications, co-authored the first text on AIDS for the general public, and has co-edited 5 academic texts. He has served on the national boards of amfAR, HIVMA, and GLMA, was a member of the CDC/HRSA HIV/AIDS Advisory Committee, and was a member of the Governing Council of the International AIDS Society. He is currently an Editor-in-Chief of the Journal of the International AIDS Society and serves on the PEPFAR Scientific Advisory Board.