2020 NIH Sexual and Gender Minority Research Investigator Awards Program
The National Institutes of Health (NIH) Sexual and Gender Minority (SGM) Research Investigator Awards Program was developed to recognize investigators who have made substantial and outstanding research contributions in areas related to SGM health. On September 17, 2020, the SGMRO honored one distinguished investigator and two early-stage investigators for their exemplary work in this field during the NIH SGM Research Symposium.
See below for a video of this year's Investigator Awards Program and lectures from each of our award recipients:
2020 Investigator Awardees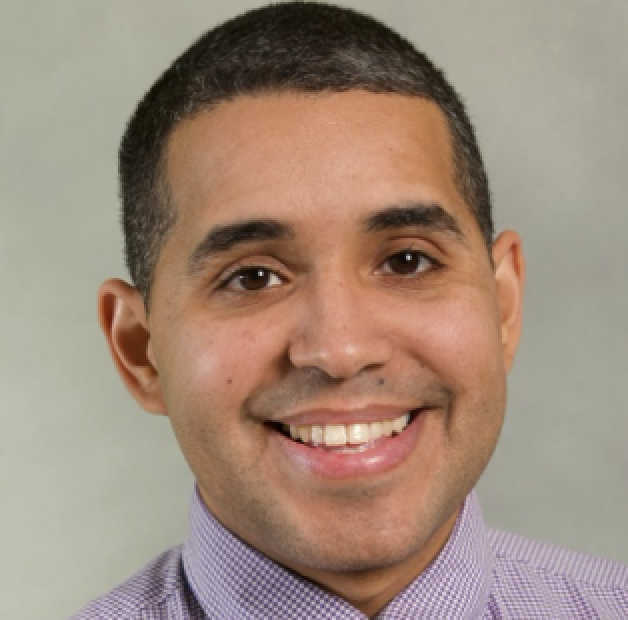 Advancing Cardiovascular Science in Sexual and Gender Minority Populations
Billy Caceres, PhD, RN, AGPCNP-BC, 2020 Early-Stage Investigator Award Recipient

Dr. Billy A. Caceres is an Assistant Professor in the Program for the Study of LGBT Health at the Columbia University School of Nursing. Dr. Caceres' research uses biobehavioral approaches to understand and reduce cardiovascular health disparities in stigmatized populations with a focus on sexual and gender minority (SGM) adults. He was the 2017 recipient of the American Heart Association's Martha N. Hill New Investigator Award for his dissertation research on stress and cardiovascular disease risk in sexual minority women. Dr. Caceres recently served as the writing chair of the American Heart Association's first scientific statement on the cardiovascular health of SGM adults. In 2019, Dr. Caceres began a Mentored Research Scientist Development Award from the National Heart, Lung, and Blood Institute. He is conducting an innovative study that uses a sibling design to examine the influence of adverse life experiences on physiological risk factors for cardiovascular disease in sexual minority women and their heterosexual sisters. His work on SGM cardiovascular health has been published in high-impact interdisciplinary journals. Dr. Caceres is a fellow of the American Heart Association and the New York Academy of Medicine. He received PhD from New York University and completed a postdoctoral fellowship in Comparative and Cost Effectiveness Research at Columbia University. Prior to completing his PhD he worked as a cardiothoracic and vascular surgery nurse at New York University Langone Health.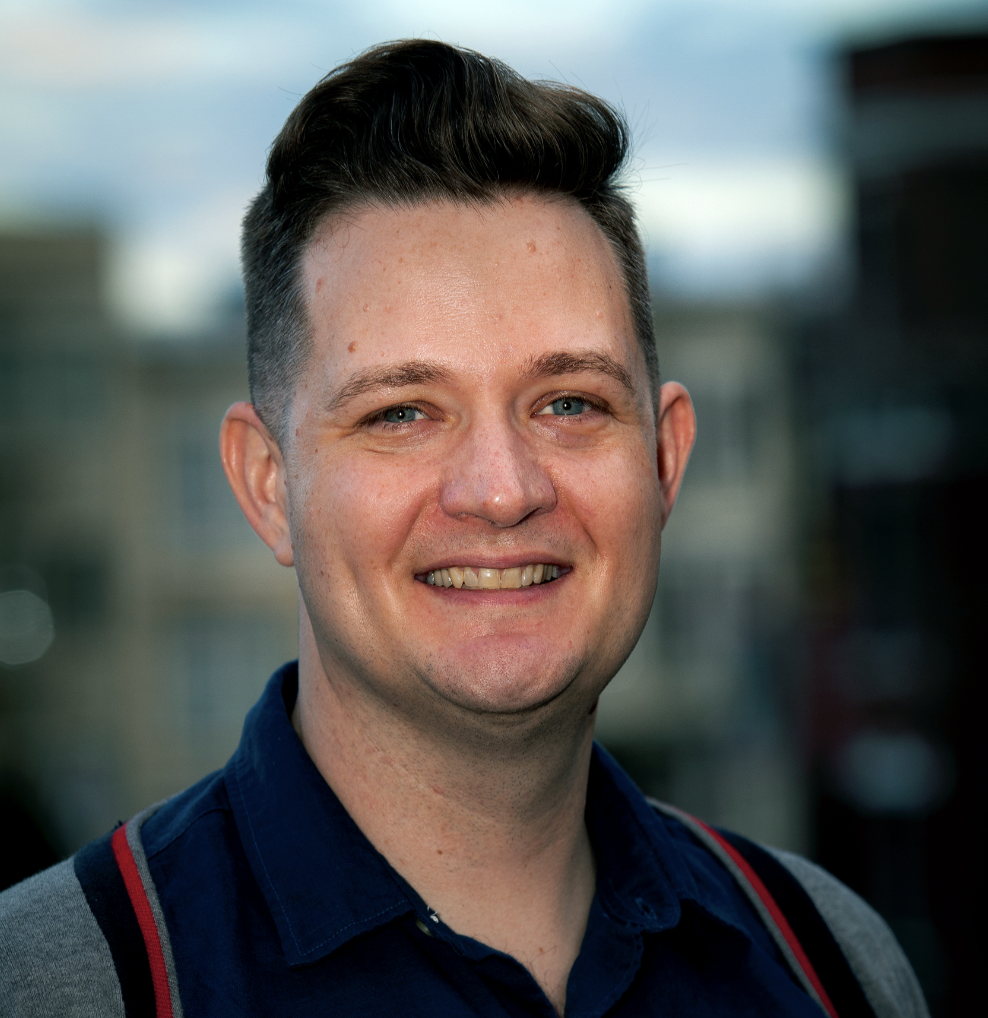 Identifying Risk and Protective Factors for Alzheimer's Disease and Related Dementias Among Sexual and Gender Minority Older Adults
Jason Flatt, PhD, MPH, 2020 Early-Stage Investigator Award Recipient

Jason D. Flatt, PhD, MPH (Pronouns: He/Him/His) is an Assistant Professor in the Social and Behavioral Program at the University of Nevada, Las Vegas, School of Public Health. His NIH-funded research aims to understand risk and protective factors for Alzheimer's disease and related dementias among sexual and gender minorities (SGM) or lesbian, gay, bisexual, transgender, queer, and intersex (LGBTQI+) older adults. For 10+ years, Jason has leveraged his platform as a public health researcher to advocate for the aging SGM community. He collaborates with interACT Advocates, SAGE Advocacy & Services for LGBT elders, Los Angeles LGBT Center Senior Services, and Openhouse in San Francisco. He partners with Openhouse and Los Angeles LGBT Center on Building H.O.U.S.E. (Healthy Outcomes Using a Supportive Environment), a study on the impact of affordable and welcoming housing on the health of SGM older adults. He also works with Openhouse and OnLok Lifeways to create San Francisco's first welcoming LGBTQ+ community day program for older adults. His work has been featured in the San Francisco Chronicle, U.S. News and World Report, NPR, Newsweek, and international news outlets. Adults aged 60+ are one of the fastest-growing groups in the United States, including those identifying as SGM. Jason's hope is that his current research and advocacy efforts will help to shape the training of care providers and create a more inclusive environment for SGM individuals. Jason and his husband live in Las Vegas, NV with their two Boston Terriers, Brain, and Bowie, and their Yorkie mix, Tuna.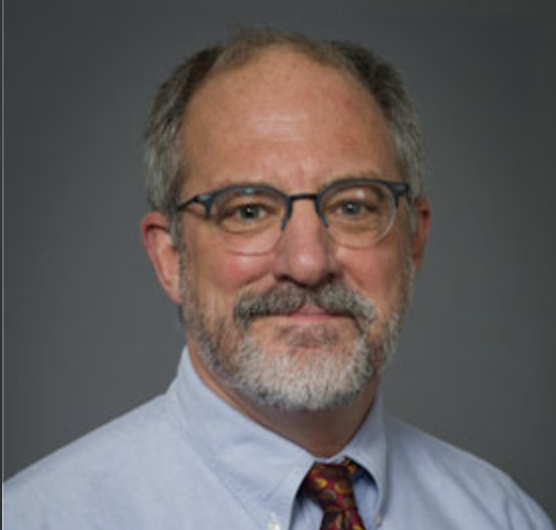 Continuing to Move the Field of LGBT Health Research Forward
Ronald Stall, PhD, MPH, Distinguished Investigator Award Recipient
Ron Stall, PhD, MPH, began studying health disparities among LGBT populations in the early 1980s as part of his initial work in studying risk behaviors for HIV transmission among gay men. Since that time, Stall has published over 250 peer-reviewed publications and several edited books focusing on health disparities among sexual minority populations. He has been awarded numerous R01 grants from multiple NIH Institutes (NIMH, NIAAA, NIDA, NINR, and NIMHR). While at the University of Pittsburgh, Ron co-founded the first degree-granting program in the world focusing on LGBT Health Disparities that has since evolved into the Center for LGBT Health Research at Pitt. The Center for LGBT Health Research supported a T32 Training Grant Program in HIV prevention among MSM (funded by NIMH) and an international training program in HIV prevention for community-based scholars (funded by amfAR). Stall has received numerous honors over the years, among these being listed on the ISI Most Highly Cited website, the STOP AIDS Chuck Frutchey Award in HIV Prevention, the 2005 CDC/ATSDR Honor Award for Public Health Epidemiology and Laboratory Research, and the 2017 University of Pittsburgh Senior Research Scientist award.