Training
Explore NIH resources and opportunities to develop your career and prepare for the future.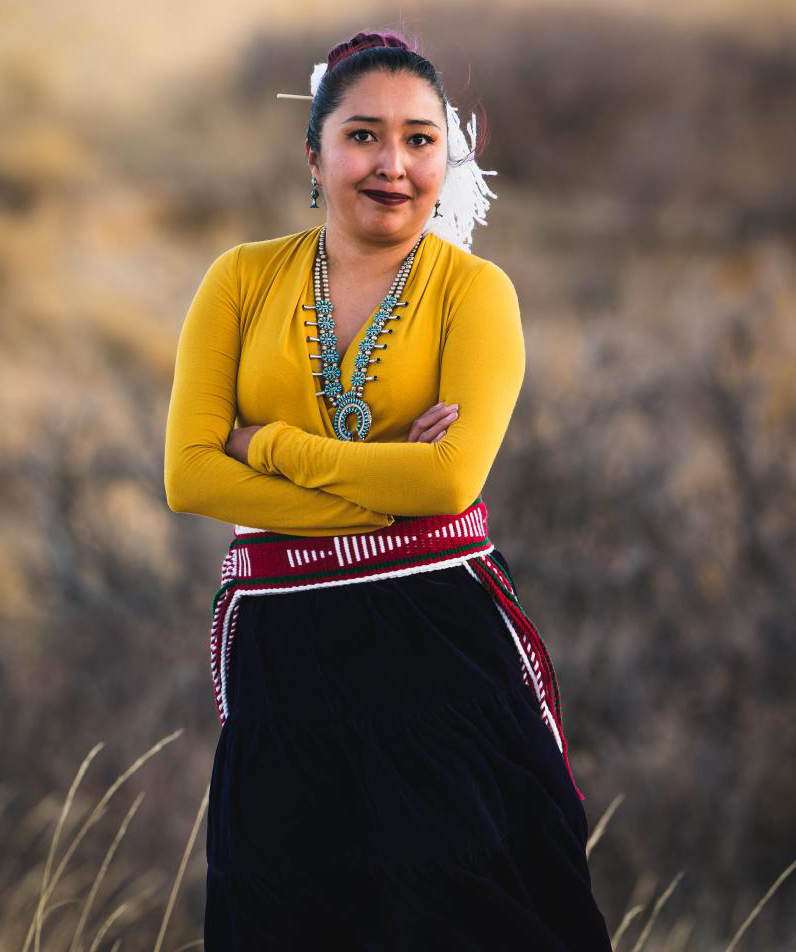 Leah Nez Photo credit: Bryan Leavelle
Apply for the Health Disparities in Tribal Communities Summer Internship Program through NIH's National Institute of Neurological Disorders and Stroke (NINDS). See our student spotlight with Leah Nez, who shares her background and experiences, path to studying bioethics, and advice for other students. You can also check out NIH's National Institute of Minority Health and Health Disparities (NIMHD) training and career development programs and information for research applicants.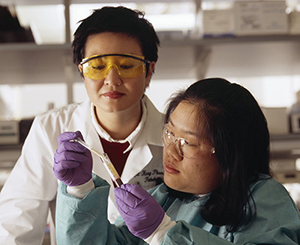 Connect with THRO on LinkedIn to help us establish an online community of professionals and students working in or with interest in Tribal health research.

Sign up to receive Honoring Health, an electronic newsletter that includes timely NIH training and funding information and other resources for American Indians and Alaska Natives. Find training and internship opportunities listed on NIH's Office of Intramural Training and Education website and the Training Opportunities webpage.
Learn more about the connection between science and culture:
This page last reviewed on February 21, 2023