Highlighted Programs
Learn more about NIH programs that focus on American Indian and Alaska Native health research.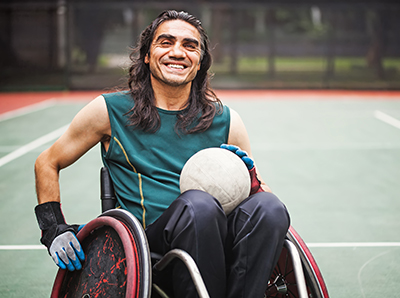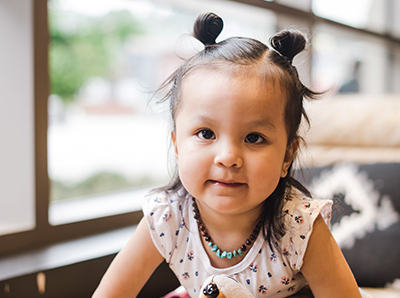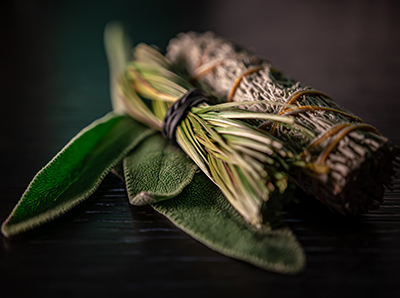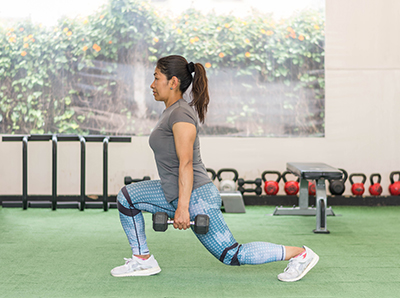 The National Institute of General Medical Sciences (NIGMS) and many other NIH Institutes, Centers, and Offices have partnered with the Indian Health Service (IHS) to support the Native American Research Centers for Health (NARCH). The program aims to support health research projects selected and prioritized by American Indians and Alaska Natives, provides the framework for sustainability of research within Tribal communities, and more.
The National Institute on Minority Health and Health Disparities (NIMHD) leads a NIH-wide initiative to support collaborative research between Tribal Epidemiology Centers (TECs) and extramural investigators on health disparities in American Indian and Alaska Native populations. The program invites observational studies or evaluations of interventions that use data collected from TECs, with an emphasis on areas where there are significant gaps in data and knowledge.
The Intervention Research to Improve Native American Health (IRINAH) is a NIH-funded network of investigators and their partners that develops, adapts, and tests the effectiveness of health-promotion and disease-prevention interventions in American Indian and Alaska Native populations. IRINAH aims to improve health and lengthen life in Native communities and provide a forum for discussions on challenges and opportunities.
This page last reviewed on February 21, 2023