Exploring Complementary Approaches To Improve Health and Well-Being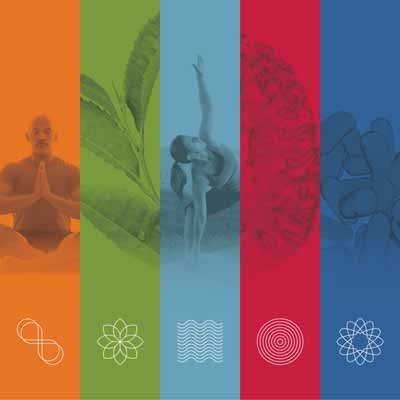 This issue, featuring information about complementary health approaches, is brought to you by the National Center for Complementary and Integrative Health (NCCIH), a part of the National Institutes of Health (NIH). The Center's mission is to define, through rigorous scientific investigation, the usefulness and safety of complementary and integrative health interventions and their roles in improving health and health care.
Featured Health Information
We've all seen the words "complementary," "alternative" and "integrative," but what do they really mean? This fact sheet looks into these terms to help you understand them better and gives you a brief picture of the mission and role of the NCCIH in this area of research.
---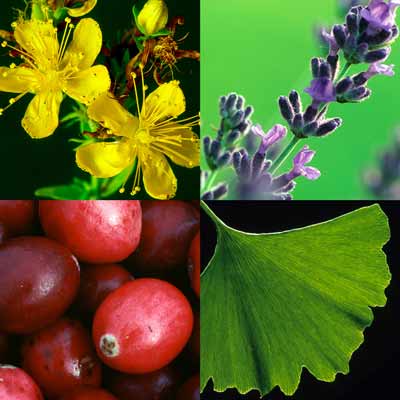 Find out the basic information about specific herbs and botanicals—from acai to yohimbe—in the Herbs at a Glance series of fact sheets, including common names, what the science says, usefulness and safety, and resources for more information.
---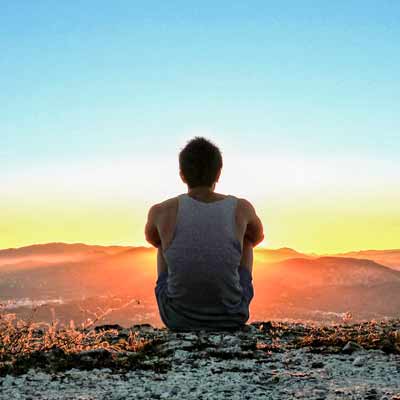 Many studies have looked at how meditation may be helpful for a variety of conditions, such as high blood pressure, certain psychological disorders and pain. A number of studies also have helped researchers learn how meditation might work and how it affects the brain. Learn about these research findings in the Meditation fact sheet.
---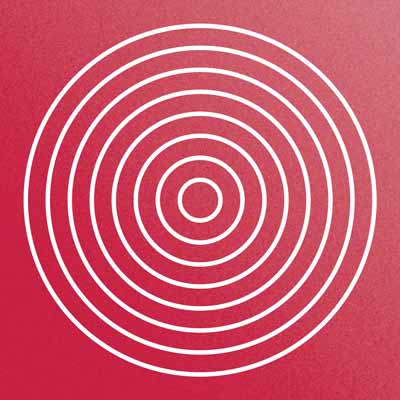 One of the most common reasons for seeking medical care is pain. It is also a common reason why people turn to complementary and integrative health approaches. The NCCIH's Pain webpage provides information for consumers and health care providers on complementary approaches for managing pain.
---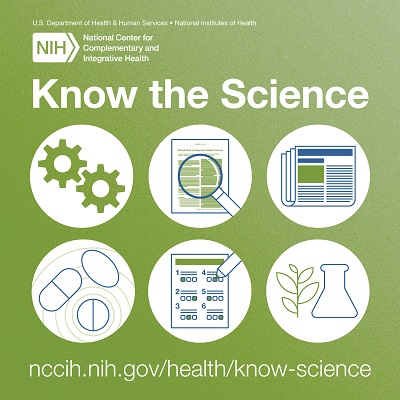 On the NCCIH's Know the Science webpage, you'll find tools to help you better understand complex scientific topics related to health research so that you can better understand what you hear and read, and make well-informed decisions about your health. Know the Science features a variety of materials, including interactive modules, quizzes and videos.
News and Events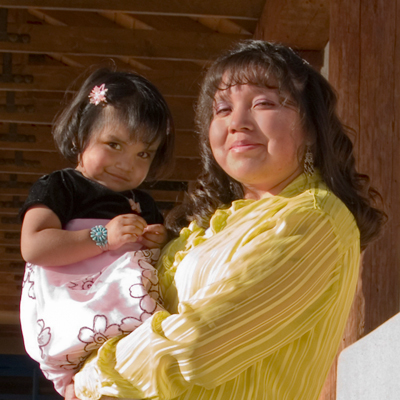 The NIH recently announced an agreement with the Navajo Nation that will allow research partners with the Environmental Influences on Child Health Outcomes (ECHO) Program to access health information from tribe members. The arrangement is a first between a tribe and a nationwide research consortium that is compiling a large-scale database. The agreement was created to respect Navajo Nation cultural beliefs, Tribal sovereignty and community values. The NIH's collaboration with the Navajo Nation reflects its goals of fostering innovative research and improving relationships and collaborative efforts with American Indian and Alaska Native communities. It also lays the groundwork for discussion with other Tribal Nations considering participation in biomedical research programs.
---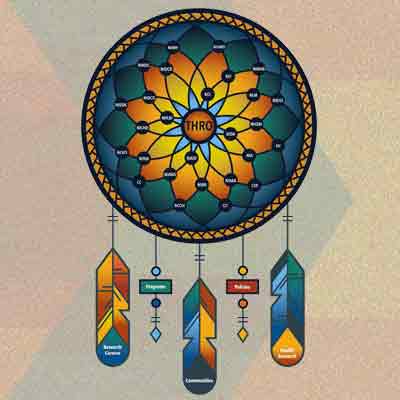 The NIH Tribal Health Research Office has published the first NIH Strategic Plan for Tribal Health Research FY 2019–2023 [PDF – 1.12MB]. The plan's purpose is to improve the NIH's relationship and collaborative efforts with American Indian/Alaska Native communities by enhancing communication and collaboration, building research capacity, expanding research and enhancing cultural competency and community engagement.
---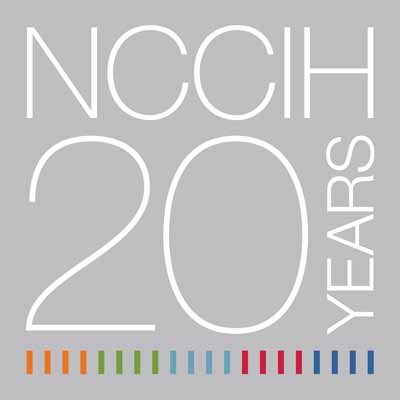 September 23, 2019
Building 10, Lipsett Amphitheater, NIH Campus, Bethesda, Maryland
The NCCIH will host a one-day research symposium to celebrate the Center's 20th anniversary. This event will celebrate progress in complementary and integrative health research and look to the future of the field. The day will feature a Stephen E. Straus Distinguished Lecture in the Science of Complementary Therapies by Dr. Lorimer Moseley of the University of South Australia titled, "Why We Need a Pain Revolution: From Science to Practice"; lightning round presentations with early-stage investigators; and two panel discussions on pain research in military and veteran populations as well as the future of natural products research. Visit the NCCIH website to get more information and register for the event to attend in person or watch via videocast.
Training and Funding Opportunities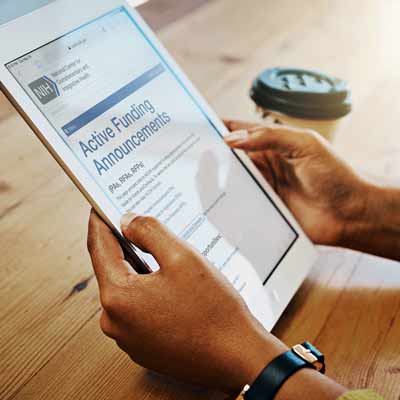 The field of complementary and integrative health encompasses a large and diverse array of practices, products and disciplines. To best focus its research investment, the NCCIH's Strategic Plan outlines a framework of two cross-cutting objectives—to enhance the complementary and integrative health research workforce and to disseminate objective evidence-based information on complementary and integrative health interventions, in addition to specific scientific objectives. Learn more about the NCCIH's current research strategy and training and funding opportunities.