Spotlight on Mental Health
This issue features information about supporting mental health and managing mental illnesses and is brought to you by the National Institute of Mental Health (NIMH), part of the National Institutes of Health (NIH). The NIMH mission is to transform the understanding and treatment of mental illnesses through basic and clinical research, paving the way for prevention, recovery, and cure.

Mental health includes emotional, psychological, and social well-being. It is more than the absence of a mental illness—it is essential to overall health and quality of life. Promoting good mental health strengthens individuals, families, and communities.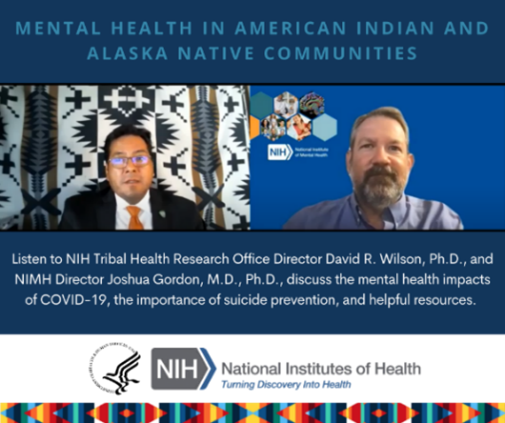 In a special video for this issue of Honoring Health, director of the Tribal Health Research Office, David R. Wilson, Ph.D., and director of the NIMH, Joshua Gordon, M.D., Ph.D., talk about current issues related to mental health in American Indian and Alaska Native (AI/AN) communities, including the impacts of COVID-19, the importance of suicide prevention, and NIH research and resources. Check out the video and transcript on the NIMH site.
Featured Health Information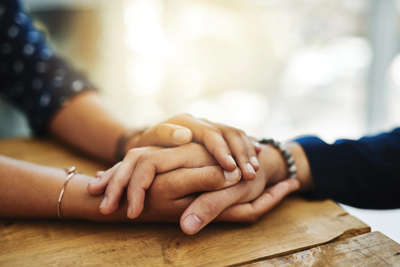 AI/AN communities have been deeply affected by the COVID-19 pandemic. It is natural for people to experience a range of emotions—including stress, anxiety, worry, or grief—during this time. Self-care can play a role in supporting your mental health and can help you manage stress and anxiety. The NIMH "Caring for Your Mental Health" page offers information on practicing self-care and how to find professional help when you need it. NIMH also has shareable resources on coping with COVID-19.
---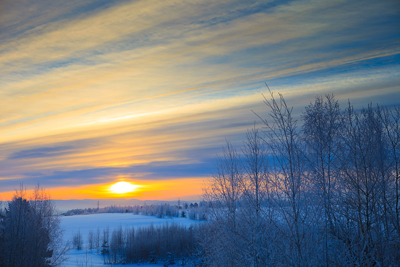 Despite the many strengths of AI/AN families and communities, suicide remains a devastating and all too frequent occurrence, especially among youth. It's important to know that suicide is preventable. A sense of belonging to one's culture, a strong spiritual bond, and feeling connected to family and friends are all protective factors. The NIMH website has information and shareable resources on suicide prevention. And this Indian Health Service (IHS) webpage has more information on suicide prevention and care in AI/AN communities.
---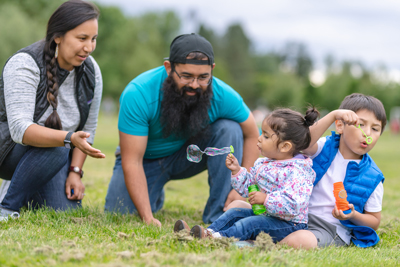 Everyone can feel sad or low sometimes, but depression is different. Depression can cause severe symptoms that affect how you feel, think, and handle daily activities. It's an illness that can affect anyone—regardless of age, race, income, culture, or education. On the NIMH website, you can find a series of publications with information on depression, including depression in women and depression and chronic illness.
---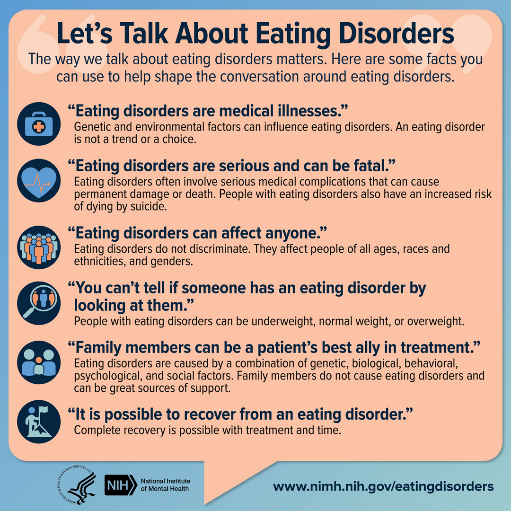 Eating disorders are serious medical illnesses, and the way we talk about them matters. This infographic provides some facts that can help guide conversations around eating disorders, and the NIMH website has additional shareable resources. You can learn more about eating disorders—including signs and symptoms, risk factors, and treatments—in this NIMH livestream event with expert Cynthia Bulik, Ph.D., FAED.
News and Events
Get the latest public health information from the Centers for Disease Control and Prevention, and the latest research information from the NIH.

The IHS continues to work closely with Tribal partners to coordinate a comprehensive public health response to COVID-19. Read the latest information.

Additional resources include:
---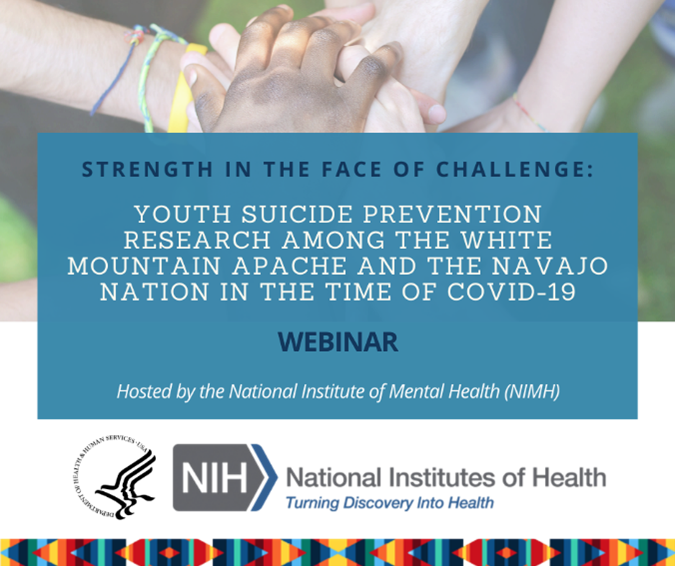 This two-part webinar showcased NIMH's commitment to community-based youth suicide prevention research with the White Mountain Apache Tribe, NIMH funding in this area, and how this line of research has progressed over a long-term Tribal-academic partnership with Johns Hopkins University. The webinar recording will be available soon—visit the NIMH website for more information.
---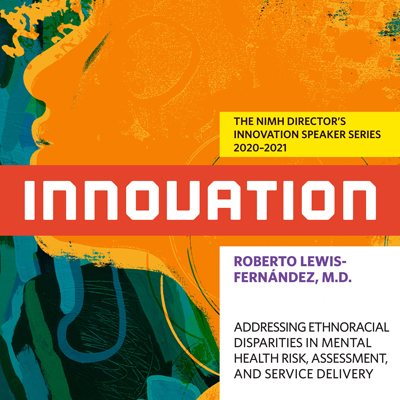 In a talk from the NIMH Director's Innovation Speaker Series, guest speaker Roberto Lewis-Fernández, M.D., reviewed key areas in need of research on cultural and ethnoracial disparities in mental health conditions and services. Learn more and watch the recording on the NIMH website.
Funding Opportunities
The National Heart, Lung, and Blood Institute's (NHLBI) The Heart Truth® Community Subcontract Program is seeking proposals from community-based and/or Tribal programs to implement and assess Honoring the Gift of Heart Health, a curriculum for health educators to use in AI/AN communities.
Proposal due date: August 16, 2021