Diversity, Equity, Inclusion, and Accessibility (DEIA) in the Nutrition Workforce
A strong and diverse nutrition research workforce will be critical for NIH's effort to equitably advance precision nutrition. Research demonstrates that diverse teams working together and capitalizing on innovative ideas outperform homogeneous teams, as scientists from diverse backgrounds and life experiences add different perspectives that are necessary to address complex scientific challenges such as precision nutrition. Moreover, many scientists from diverse backgrounds, particularly those from underrepresented groups, are drawn towards research focusing on health disparities and health equity, which aligns with the Strategic Plan's goal of advancing research on how factors such as behavior, the environment, and biology interact with each other and across levels of influence ranging from individual to interpersonal to community to society.
This Implementation Working Group (IWG) will discuss and identify opportunities to enhance DEIA amongst the nutrition workforce across the educational and career spectrum. This effort will span training, mentoring, career development, novel research opportunities, and networking possibilities amongst other innovative ideas. As enhancing the strength and diversity of the nutrition research workforce is a cross-cutting theme of the Strategic Plan for Nutrition Research, this Group will collaborate with the other IWGs to advance precision nutrition research.
Co-Chairs:
Mary Evans, NIDDK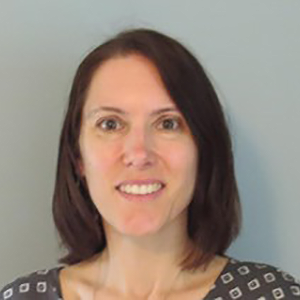 Kimberlea Gibbs, NICHD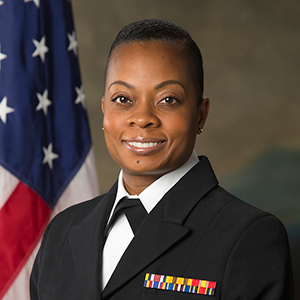 Tanya Agurs-Collins, NCI
Alison Brown, NHLBI
Holly Nicastro, ONR
Melissa Green Parker, ODP
Jill Reedy, NCI
Katrina Serrano, NIDDK
Ashley Vargas, NICHD
Krista Zanetti, ONR
ONR Support Staff:
Kimberly Barch, ONR
Jennifer Gorman Wright, ONR