Office of Nutrition Research (ONR)
Advancing nutrition science to promote health, and to reduce the burden of diet-related diseases and nutrition health disparities
The Office of Nutrition Research:
Coordinates implementation of the Strategic Plan for NIH Nutrition Research

Identifies research projects that deserve expanded effort and support by the NIH institutes and centers (ICs)

Develops, leads, and manages NIH-wide nutrition research projects in collaboration with the ICs

Represents the NIH on intradepartmental or interagency committees on nutrition research and related policy issues

Advises NIH leadership and other key officials on matters relating to research on nutrition
NIH Nutrition Research Reports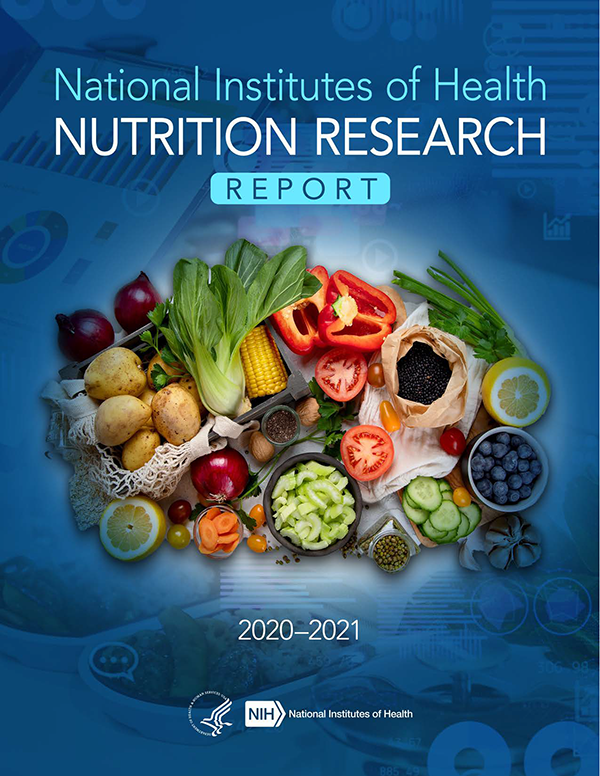 The NIH Nutrition Research Report 2020-2021 summarizes nutrition research activities supported and conducted by NIH ICOs in Fiscal Years 2020 and 2021. This report and an accompanying Executive Summary are now available. These documents detail FY19-FY21 funding levels for NIH-supported nutrition research and training, as well as providing highlights of selected accomplishments, gaps and opportunities, and future directions for nutrition.