OPA News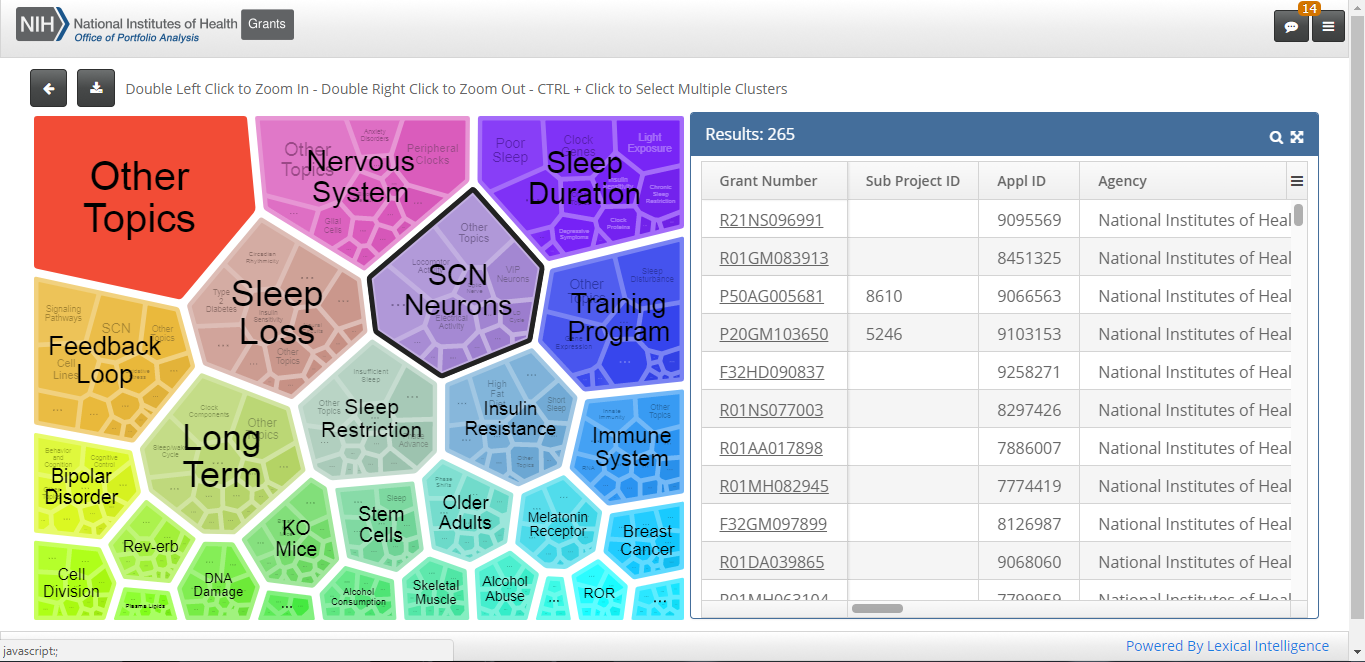 We are pleased to announce that iSearch version 2.0 has been launched!
iSearch is NIH's next-generation portfolio analysis platform, providing comprehensive, easy-to-use access to a carefully curated, extensively linked dataset of global grants, patents, publications, clinical trials, and drugs.
The new features now available include:
Transferring results between iSearch modules

Easy linking to sources including Grant Snapshot and PubMed

Saving user preferences

Interactive visualization
A summary of the new features can be found on the OPA website: https://dpcpsi.nih.gov/eo/intranet/opa/tools_database and the changes are detailed in the iSearch user guide: https://itools.od.nih.gov/help/release-notes.
OPA will be holding a series of workshops and a webinar in November to demonstrate the new features. For further details, and to register for a session, see the OPA training website: https://dpcpsi.nih.gov/eo/intranet/opa/training/classroom-training. These workshops will highlight the new features so if you are not already familiar with iSearch, please register for one of our iSearch classes. The OPA training website also provides details on all the other OPA training classes.
If you require access to iSearch, please email isearch@od.nih.gov
As always, we are interested to hear your thoughts on the tool. Many of the new features have been added as a result of feedback from users. Please let us know what you think by using the 'Submit Feedback' button in iSearch, or emailing us at isearch@od.nih.gov.
Happy searching!
This page last reviewed on May 10, 2018