About the Symposium
The Sexual & Gender Minority Research Office held the first-ever NIH Sexual & Gender Minority (SGM) Research Symposium on September 17, 2020 from 11:00 a.m. to 3:45 p.m. ET. This symposium marked the 5th anniversary of the creation of the SGMRO and included the 2020 NIH SGM Research Investigator Awards Program. The symposium highlighted scientific lectures from the NIH Intramural Research Program, SGM Administrative Supplement grantees, and the 2020 awardees of the NIH SGM Research Investigator Awards.
This day-long symposium was held virtually via Webex and a full video recording of the event is now available!
About the Speakers
Keynote Speaker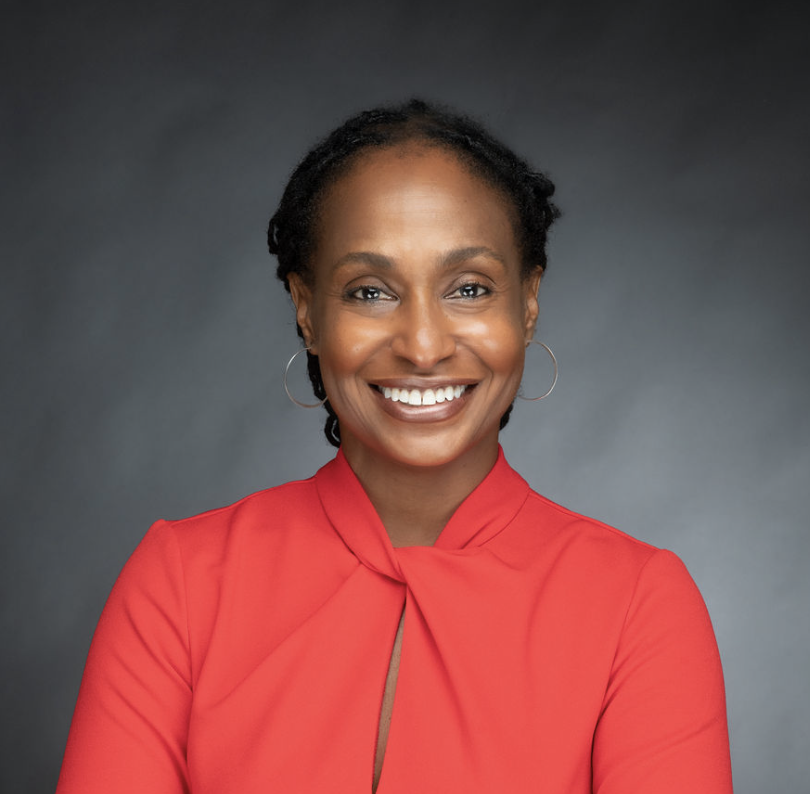 First, Forget Sexual and Gender Minority (SGM) Status. Second, Never Forget SGM Status: Embracing the Intersectional Complexities of, and Opportunities for, SGM Research
Lisa Bowleg, PhD
Lisa Bowleg, PhD, is Professor of Applied Social Psychology in the Department of Psychology at The George Washington University (GW), Director of the Social and Behavioral Sciences Core of the DC-Center for AIDS Research, and the Founding Director of the Intersectionality Training Institute. She is a leading scholar of the application of intersectionality to social and behavioral science research, as well as research focused on HIV prevention and sexuality in Black communities. Her mixed-methods research focuses on: (1) the effects of intersectional stigma/discrimination and social-structural stressors on Black men's sexual HIV risk and protective behaviors; (2) intersectionality, stress, and resilience among Black lesbian, gay, and bisexual people. Her current projects include: (1) a NIDA-funded R01 to examine intersectional stress, substance use, co-occurring negative health outcomes, and protective factors among Black men at different sexual identity and socioeconomic status intersectional positions, and an administrative supplement to this study focused specifically on Black bisexual men; (2) an NIMH-funded R21 to develop measures of multilevel intersectional stigma for Black gay, bisexual and other MSM in Washington, DC and Jackson, MS; and (3) the WK Kellogg Foundation-funded Intersectionality Toolkit Project to develop an Intersectionality Checklist, case studies and implementation manual to inform U.S. maternal and child health policy. She is an associate editor of AJPH and the editor of the Perspectives from the Social Sciences section of AJPH. In 2014, the American Psychological Association's Committee on Psychology and AIDS awarded her its Psychology and AIDS Distinguished Leadership Award.
SGM Administrative Supplement Grantees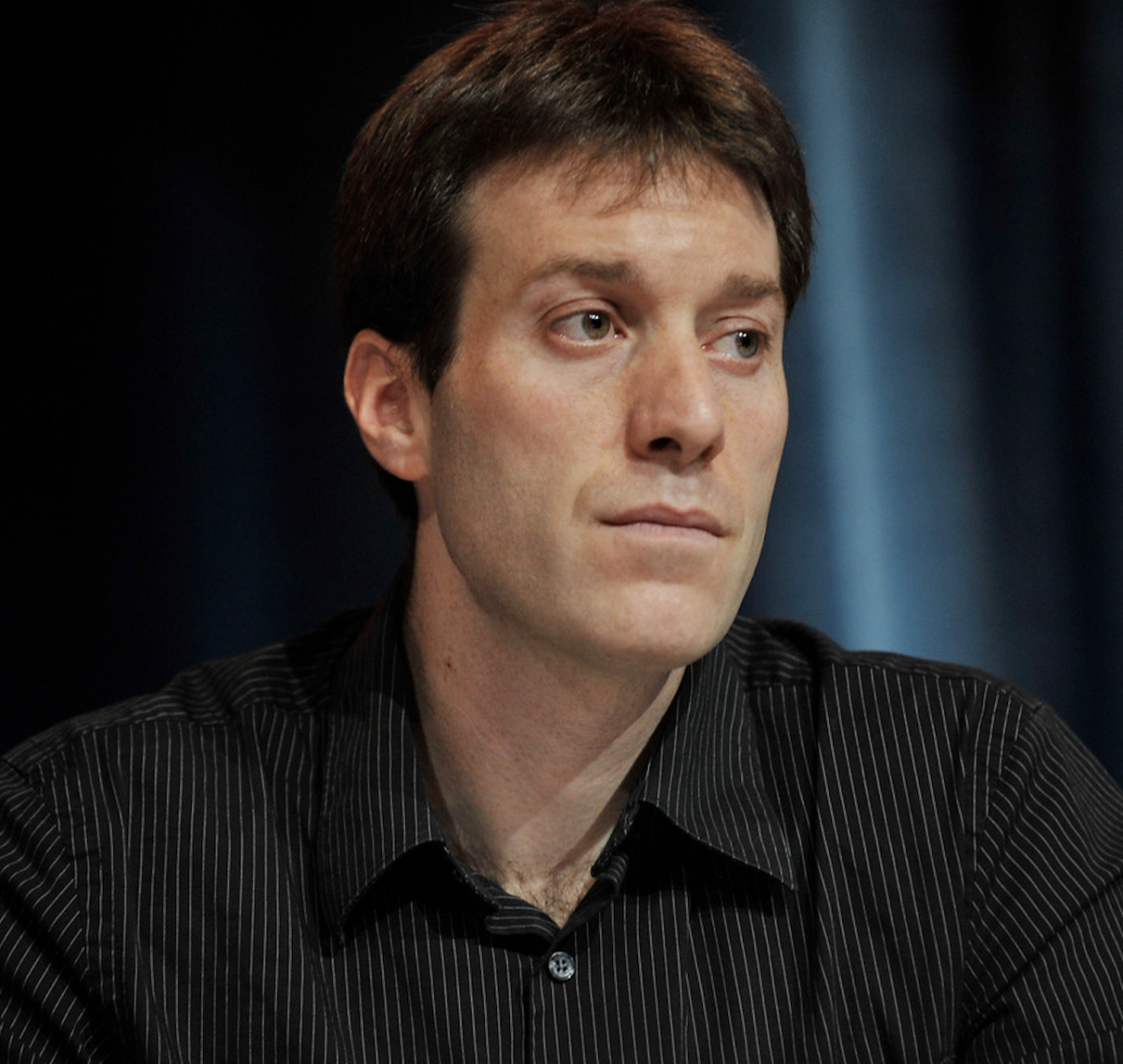 Gender Identity and Sexual Behavior Stigmas, Severe Psychological Distress, and Suicidality Among Transgender Women Enrolled Online in the United States
Stefan Baral, MD
Stefan Baral is a physician epidemiologist and the Director of the Key Populations Program at the Center for Public Health and Human Rights in the Department of Epidemiology at the Johns Hopkins School of Public Health. Stefan completed his training at the University of Toronto in Community Medicine as a Fellow of the Royal College of Physicians and Surgeons of Canada and Family medicine with the Canadian Council of Family Physicians. Through his role as the Director of the Key Populations Program in the Center for Public Health and Human Rights, Stefan has focused on trying to understand why people continue to be at risk for acquiring and transmitting HIV with a focus on the interactions of structural and network-level determinants with individual-level proximal risks for HIV infection. Together with colleagues, Stefan focuses on using all scientific tools available to characterize the distribution of HIV risks including in countries with broadly generalized HIV epidemics. Consequently, this work has included studying the burden of HIV and HIV-related vulnerabilities among gay, bisexual, and other men who have sex with men, transgender women, people who use drugs, and sex workers in a range of HIV epidemic settings. In response to the disproportionate burden of HIV among populations with specific vulnerabilities, Stefan has participated in advancing the standardization of methods and measures in HIV-related implementation research to study how best to implement programs serving marginalized communities.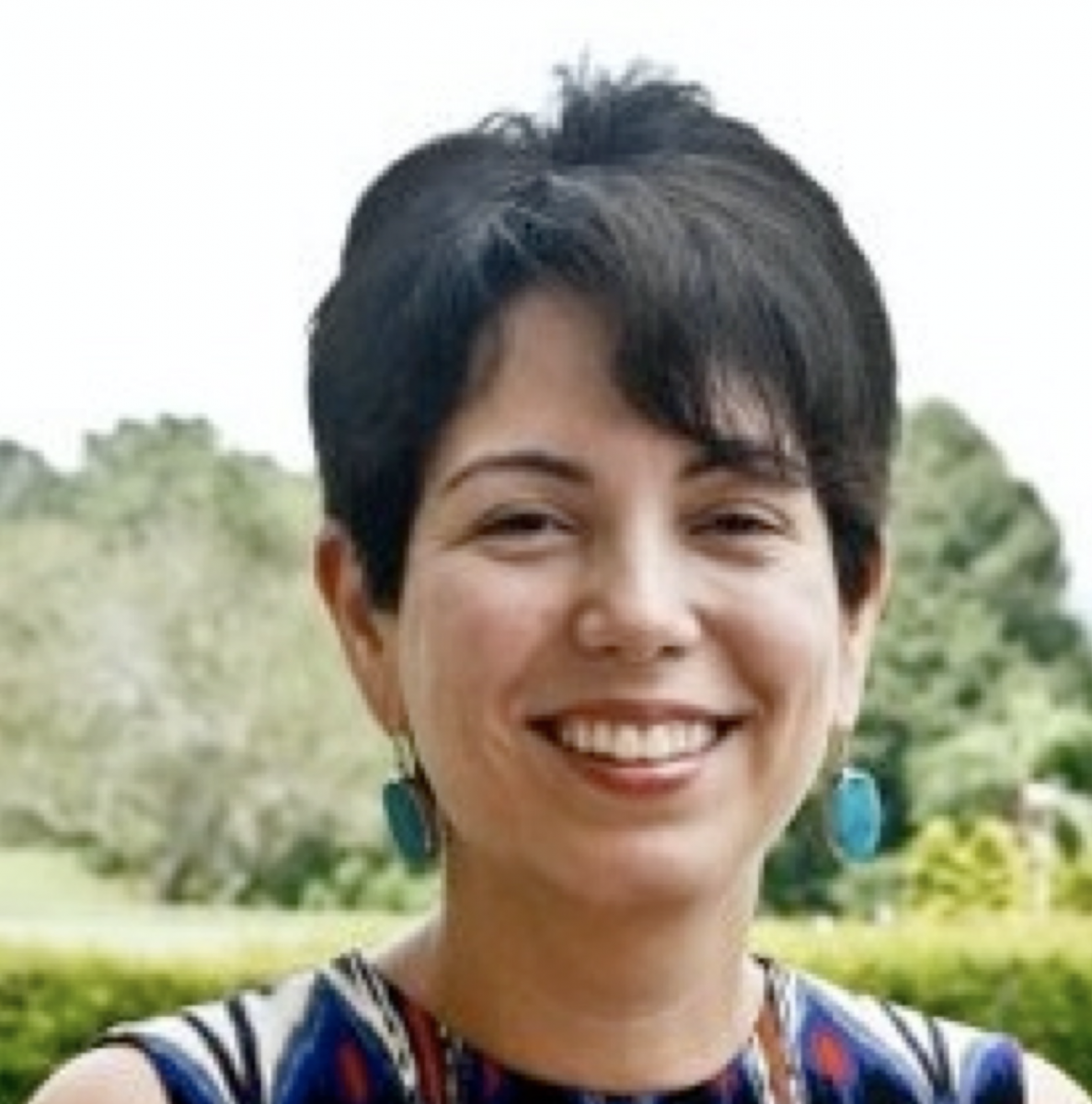 State-Level Marijuana Laws and Substance Use Outcomes: Disparities by Gender and Sexual Identity
Silvia Martins, MD, PhD
Dr. Silvia Martins is a tenured Associate Professor of Epidemiology, the Director of Columbia's Policies and Health Initiatives for Opioids and Other Substances (PHIOS), and the Director of the Substance Use Epidemiology Unit in the Department of Epidemiology, Columbia University. She is also the co-director of the Substance Abuse Epidemiology Training program at Columbia University, which has been continuously funded by NIDA since 2012. She is a psychiatrist and an epidemiologist. I have co-authored more than 200 peer-reviewed epidemiological and substance use journal articles (>100 first or senior-authored), served as PI or MPI of multiple NIH funded grants. Some of her notable research findings have focused on recent trends in marijuana use, the relationship of perceived availability of marijuana with medical marijuana laws, traffic fatalities and medical marijuana laws, increasing trends in heroin use and heroin use disorder in the general U.S. adult population, a typology of prescription drug monitoring programs policies and substance use and psychiatric disorders in a cohort of adolescents in Brazil. She has received several awards for my research and mentoring, including, in 2011, the Award for pioneering efforts in gambling research, in 2013, the Columbia President's Global Innovation Fund and more recently, in 2017, the Columbia University Mailman's School of Public Health Dean's Award for Excellence in Mentoring. She has been continuously funded by NIH since 2006 as a Principal Investigator.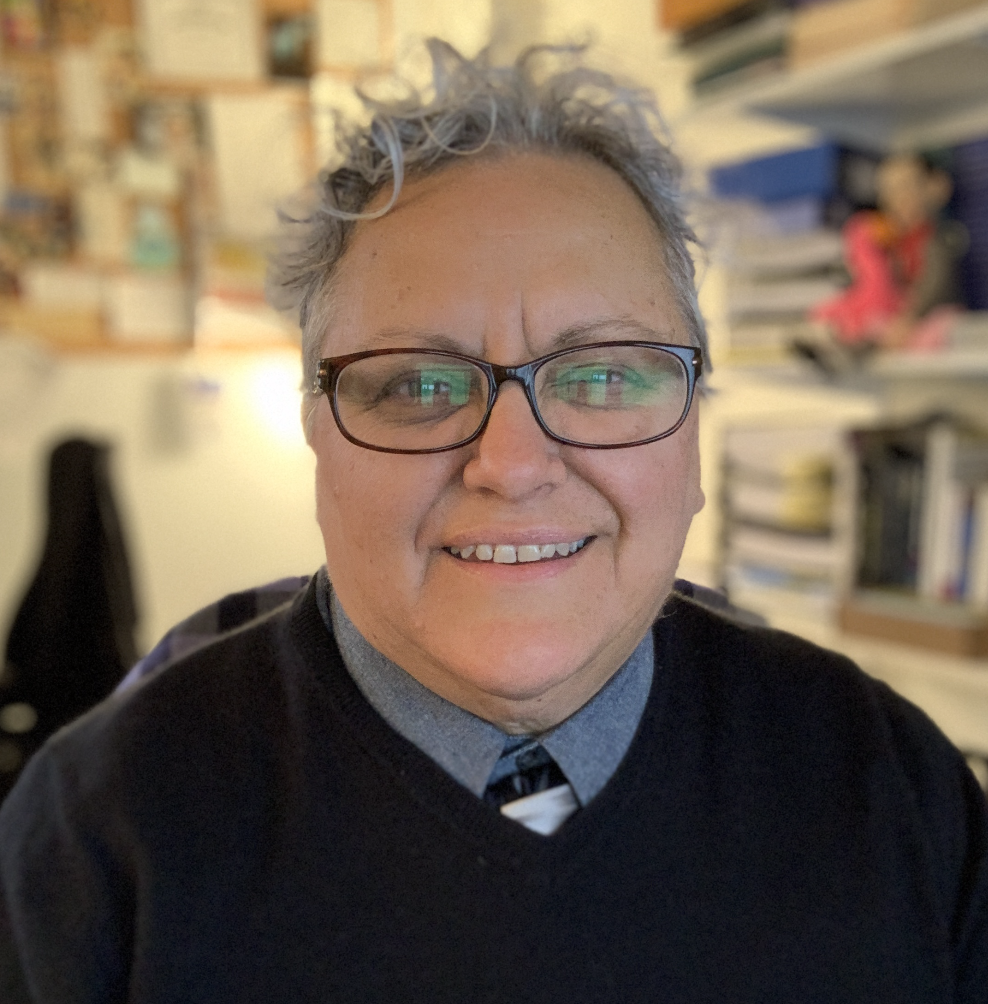 SHARE-MORE2 - Experiences, Perceptions, and Knowledge of Bladder Health: A CBPR study of Transgender Women and Non-Binary Femme People
Cecilia (Cec) Hardacker, MSN, RN, CNL
In my current role as Director of Education at Howard Brown Health, I provide cultural competency training, the Nurses' Health Education About LGBT Elders (HEALE) curriculum, which focuses on the vulnerable elder LGBT community, to nurses and healthcare providers and the CORE Four Curricula, including education in LGBTQ 101, TGNC Essentials, Sexual Orientation and Gender Identity (SOGI) Data Collection and Gender Appropriate Language (GApL). These training opportunities have taken my team to sites across the US to provide medical professionals with cross-cultural skills and tools to improve communication with diverse SGM populations. I have published articles about the HEALE curriculum and recently co-authored two chapters and co-edited a book, Transgender Nonconforming Health, and Aging, published in November 2018. In my work as a consultant to the PLUS Consortium, researchers who are developing standards on bladder health and prevention, I have co-authored five published papers and influenced SGM inclusion in their research. I was recently invited to participate in a national health summit to determine standards of LGBTQ health cultural competence education. I serve as a member of the Scientific Advisory Board (SAB) for Project Recognize: Improving Measurement of Sex, Sexual Orientation, and Gender Identity through Community Engagement, in partnership with researchers at Northwestern University. As a community-based researcher, I am energized by my work and its direct connection, significance, and public health impact on LGBTQ communities. It has been my opportunity for the last 9 years to impact the practice of multidisciplinary health professionals and researchers in LGBTQ cultural competence.

NIH Intramural Research Program Postdoctoral Fellow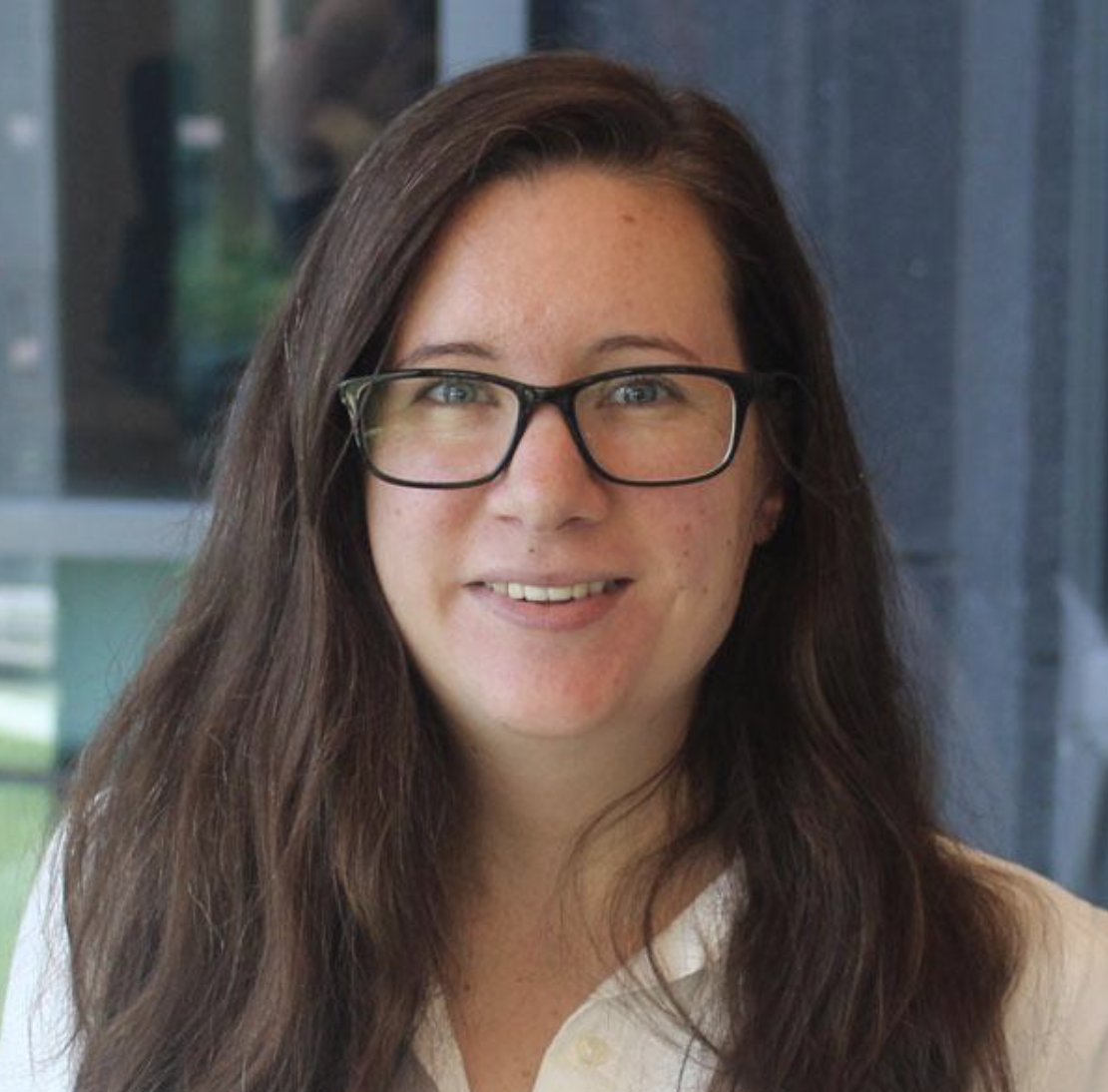 Cancer in Transgender Individuals
Sarah Jackson, PhD
Dr. Sarah S. Jackson has been a postdoctoral fellow at the National Cancer Institute in the Division of Cancer Epidemiology and Genetics (DCEG) since May 2018. She has a background in public health, with experiences in the DC Department of Health, Whitman-Walker Health, and AIDS Clinical Trials Group. She earned her Ph.D. in epidemiology at the University of Maryland, Baltimore. In DCEG, Dr. Jackson's research focuses on methods for enumerating gender minority populations to describe health disparities in cancer burden in this population.
2020 NIH SGM Research Investigator Awards Recipients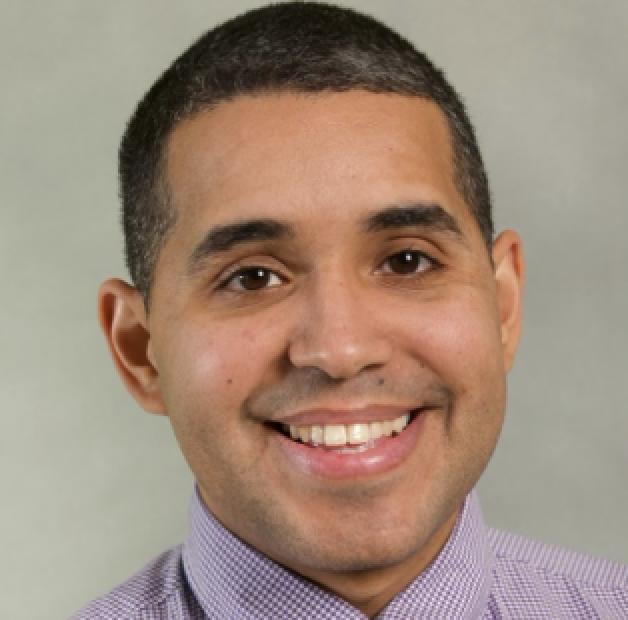 Advancing Cardiovascular Science in Sexual and Gender Minority Populations
Billy Caceres, PhD, RN, AGPCNP-BC, Early-Stage Investigator Award Recipient

Dr. Billy A. Caceres is an Assistant Professor in the Program for the Study of LGBT Health at the Columbia University School of Nursing. Dr. Caceres' research uses biobehavioral approaches to understand and reduce cardiovascular health disparities in stigmatized populations with a focus on sexual and gender minority (SGM) adults. He was the 2017 recipient of the American Heart Association's Martha N. Hill New Investigator Award for his dissertation research on stress and cardiovascular disease risk in sexual minority women. Dr. Caceres recently served as the writing chair of the American Heart Association's first scientific statement on the cardiovascular health of SGM adults. In 2019, Dr. Caceres began a Mentored Research Scientist Development Award from the National Heart, Lung, and Blood Institute. He is conducting an innovative study that uses a sibling design to examine the influence of adverse life experiences on physiological risk factors for cardiovascular disease in sexual minority women and their heterosexual sisters. His work on SGM cardiovascular health has been published in high-impact interdisciplinary journals. Dr. Caceres is a fellow of the American Heart Association and the New York Academy of Medicine. He received PhD from New York University and completed a postdoctoral fellowship in Comparative and Cost Effectiveness Research at Columbia University. Prior to completing his PhD he worked as a cardiothoracic and vascular surgery nurse at New York University Langone Health.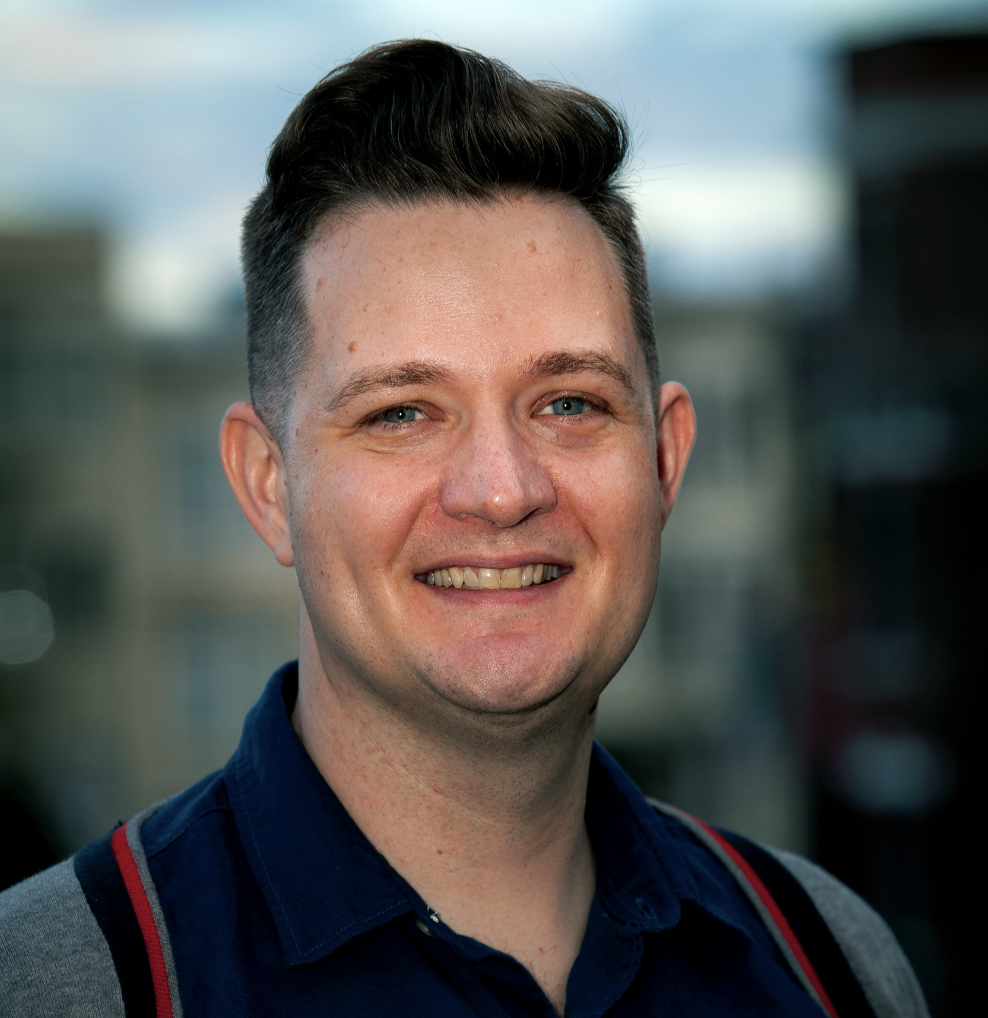 Identifying Risk and Protective Factors for Alzheimer's Disease and Related Dementias Among Sexual and Gender Minority Older Adults
Jason Flatt, PhD, MPH, Early-Stage Investigator Award Recipient
Jason D. Flatt, PhD, MPH (Pronouns: He/Him/His) is an Assistant Professor in the Social and Behavioral Program at the University of Nevada, Las Vegas, School of Public Health. His NIH-funded research aims to understand risk and protective factors for Alzheimer's disease and related dementias among sexual and gender minorities (SGM) or lesbian, gay, bisexual, transgender, queer, and intersex (LGBTQI+) older adults. For 10+ years, Jason has leveraged his platform as a public health researcher to advocate for the aging SGM community. He collaborates with interACT Advocates, SAGE Advocacy & Services for LGBT elders, Los Angeles LGBT Center Senior Services, and Openhouse in San Francisco. He partners with Openhouse and Los Angeles LGBT Center on Building H.O.U.S.E. (Healthy Outcomes Using a Supportive Environment), a study on the impact of affordable and welcoming housing on the health of SGM older adults. He also works with Openhouse and OnLok Lifeways to create San Francisco's first welcoming LGBTQ+ community day program for older adults. His work has been featured in the San Francisco Chronicle, U.S. News and World Report, NPR, Newsweek, and international news outlets. Adults aged 60+ are one of the fastest-growing groups in the United States, including those identifying as SGM. Jason's hope is that his current research and advocacy efforts will help to shape the training of care providers and create a more inclusive environment for SGM individuals. Jason and his husband live in Las Vegas, NV with their two Boston Terriers, Brain, and Bowie, and their Yorkie mix, Tuna.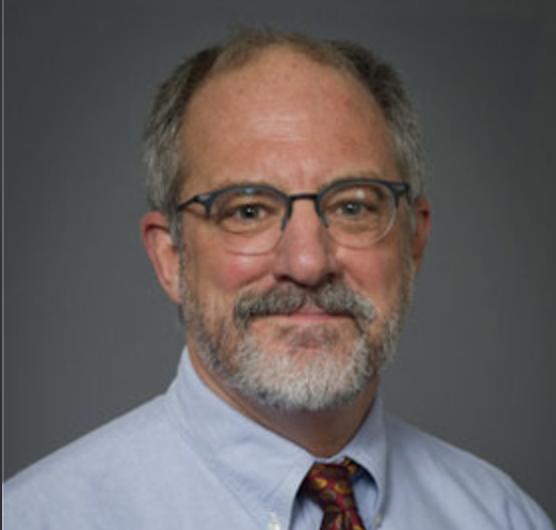 Continuing to Move the Field of LGBT Health Research Forward
Ronald Stall, PhD, MPH, Distinguished Investigator Award Recipient
Ron Stall, PhD, MPH, began studying health disparities among LGBT populations in the early 1980s as part of his initial work in studying risk behaviors for HIV transmission among gay men. Since that time, Stall has published over 250 peer-reviewed publications and several edited books focusing on health disparities among sexual minority populations. He has been awarded numerous R01 grants from multiple NIH Institutes (NIMH, NIAAA, NIDA, NINR, and NIMHR). While at the University of Pittsburgh, Ron co-founded the first degree-granting program in the world focusing on LGBT Health Disparities that has since evolved into the Center for LGBT Health Research at Pitt. The Center for LGBT Health Research supported a T32 Training Grant Program in HIV prevention among MSM (funded by NIMH) and an international training program in HIV prevention for community-based scholars (funded by amfAR). Stall has received numerous honors over the years, among these being listed on the ISI Most Highly Cited website, the STOP AIDS Chuck Frutchey Award in HIV Prevention, the 2005 CDC/ATSDR Honor Award for Public Health Epidemiology and Laboratory Research, and the 2017 University of Pittsburgh Senior Research Scientist award.
This page last reviewed on October 27, 2020